If you're looking to increase your chances of beating the house, then understanding which casino games offer the best odds is key. Each game presents its own opportunities for big wins and jackpots, but some table games also provide great odds.
In this blog post, we'll discuss the top 5 table games with the best casino odds so that you can maximize your gaming experience while increasing your chances of winning at a casino.
From Blackjack to Roulette, find out which popular card and dice games have the highest potential payouts.
Blackjack
Blackjack is a game that has long been regarded as one of the most exciting and entertaining games in the casino. What many people don't realize is that it's also one of the best games to play in terms of your chances of winning.
With a house edge ranging from just 0.5% to 1%, the odds are much better than most other games in the casino. While luck certainly plays a role in any game, when it comes to Blackjack, strategy, and skill are just as important.
So, if you're a seasoned pro or a newbie just getting started, give Blackjack a try and see if you can beat the odds. Who knows – you might just walk away a big winner!
Craps
Craps is a thrilling dice game that offers players a great chance to win big. With a lower house edge than slots, players can enjoy a more favorable outcome. The excitement builds as players roll the dice, hoping to land on winning combinations.
With the added advantage of odds betting, players can further increase their chances of winning.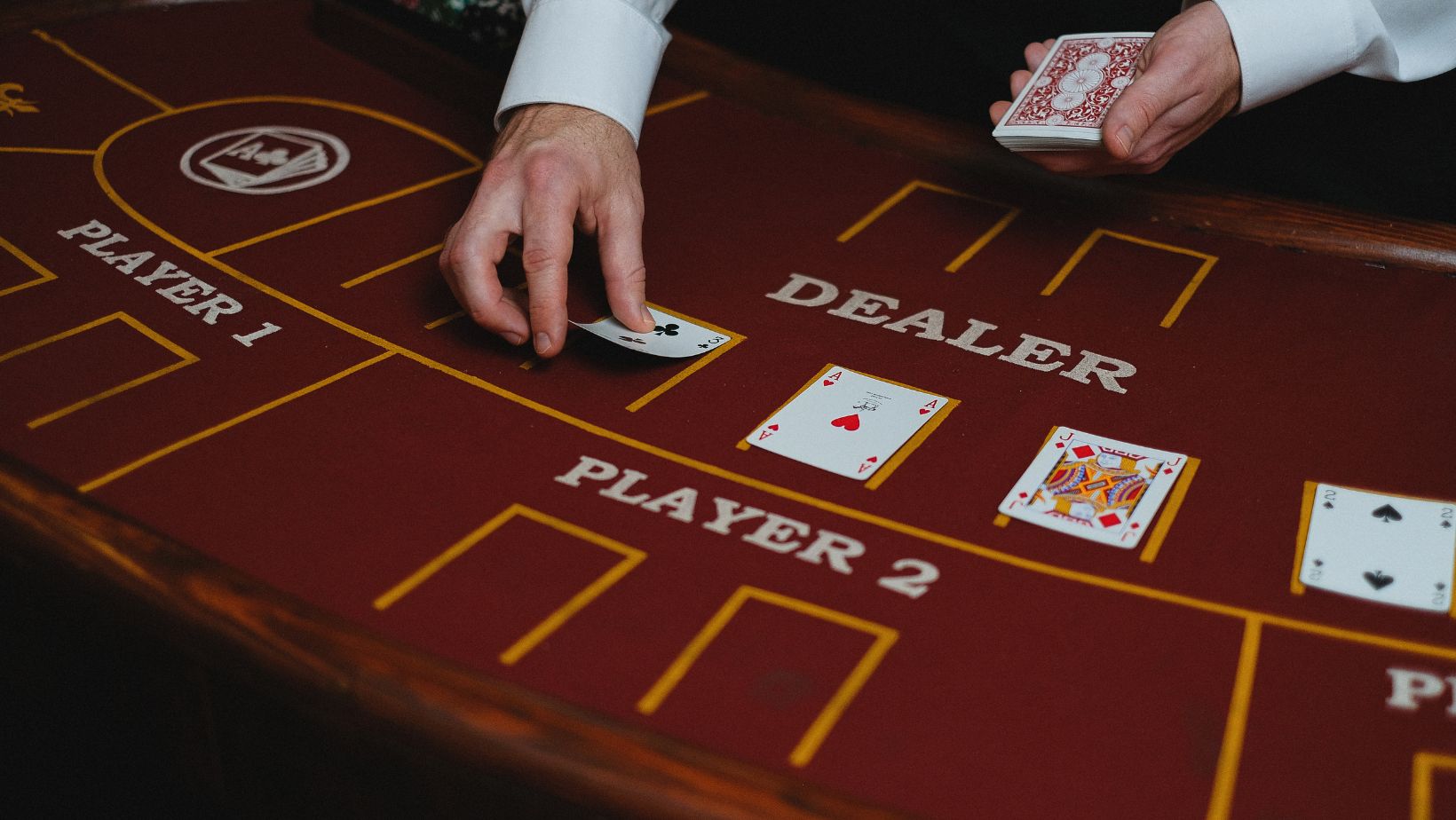 Whether you're a seasoned player or new to the game, crap is a fantastic option for those looking for a thrilling and potentially lucrative experience at the casino.
Baccarat
Baccarat is a card game known for its low house edge, which can go as low as 1%. This means that compared to other casino games like slots or roulette, your chances of winning in Baccarat are relatively higher. The game dates back to the 19th century and was originally played by French aristocrats.
Today, it remains a popular game of chance amongst players from all walks of life. Whether you're a beginner or a seasoned player, Baccarat is a game that's easy to learn and can provide hours of entertainment. So why not give it a try and see if lady luck is on your side?
Roulette
Roulette is a game that has always captivated the attention of casino-goers. With its unmistakable sound of the ball spinning around the wheel, it provides players with a thrilling experience like no other. It's also known for its good odds, mainly due to the low house edge it offers.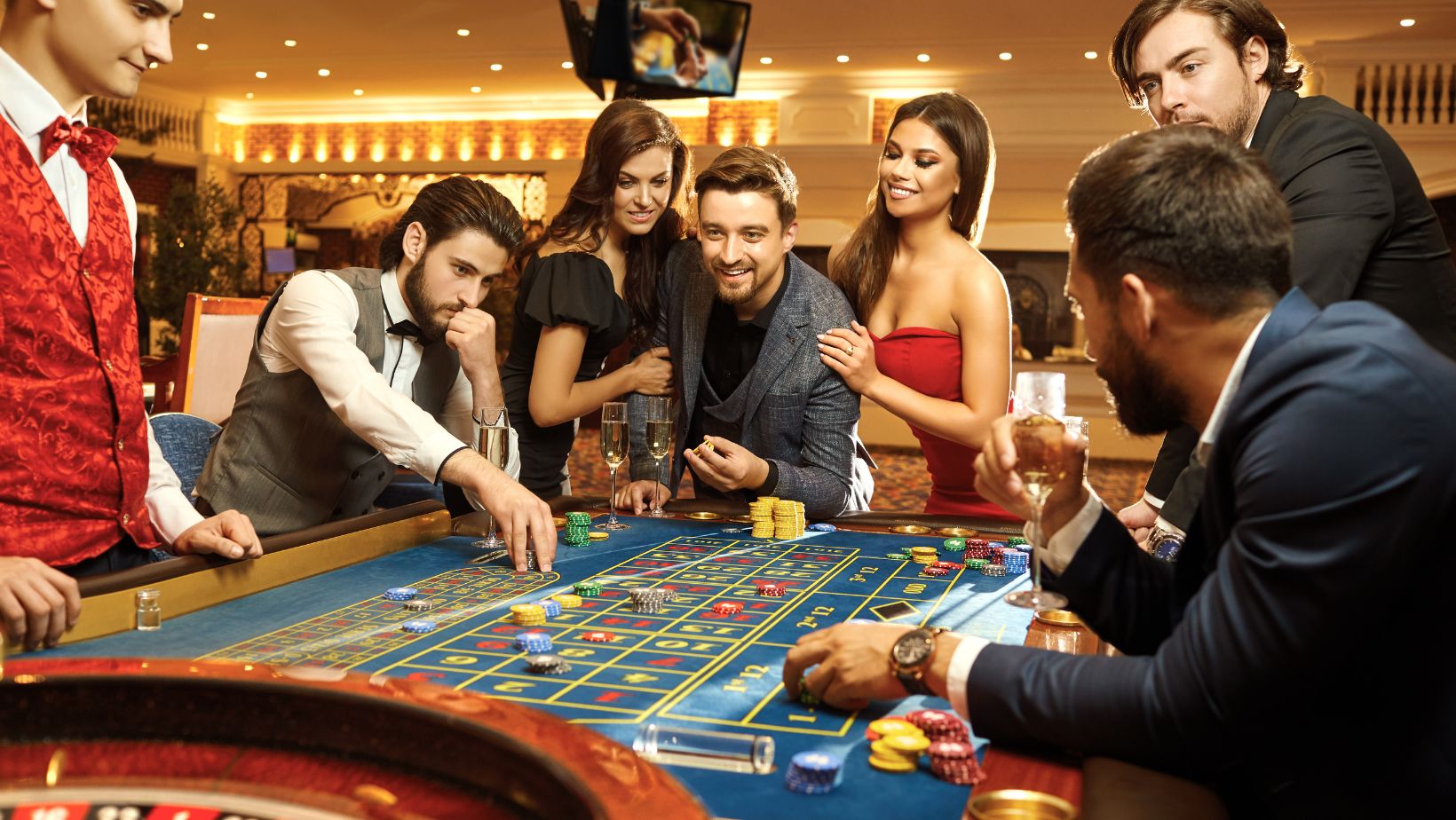 Whether you're going for even money bets or single number bets, the house edge ranges from 2.7% to 5.26%, respectively. This game of chance attracts people from all walks of life, and if you're lucky enough, you might just walk away with a substantial win.
Poker
Poker has always been one of the go-to games for players who crave excitement and strategy. Its variations and popularity have made it a staple in both land-based and online casinos. One of the most beloved versions is 5 Poker, which involves a five-card draw.
Whether you're a seasoned pro or a novice just starting out, this game offers something for everyone. The house edge can vary depending on the variant of the 5 Poker you're playing, as well as your own skill level. So if you're looking for a challenge and a chance to test your skills against others, 5 Poker is definitely worth giving a shot.
Conclusion
Casino table games offer a wide range of games with different odds. Blackjack is known as one of the few games where it's possible to gain an edge over the house, and at casinos offering good rules, the house edge isn't huge.
Craps has excellent odds for most bets and can be rather fun to play, while Baccarat is relatively low risk and offers some of the lowest house edges. Roulette offers low house edges on even-money bets, and those looking for higher rewards often play Poker.
All in all, when playing table games at a casino establishment, players should factor in how much they can potentially win against what they stand to lose when selecting which game they want to play.
While luck always plays a part in gaming outcomes, careful consideration needs to be taken when selecting which game works better for them – those with a larger bankroll may prefer higher-risk table games to increase their wins, while those operating on a smaller budget may opt for lower variance ones that offer lower potential losses.