At Cloudysocial.com, we provide technology insights to help our readers make informed decisions about the best hardware and software for their business needs. Our blog articles are researched and written by experienced IT experts, making them authoritative and up-to-date. We focus on topics related to cloud technologies, AI & machine learning, DevOps, big data, software development and more.
Readers can access a wide range of benefits from using Cloudysocial.com as a primary source for technology insights:
Highly authoritative content: Our blog articles are written by experts with deep understanding of the latest technological trends, giving users unique insights into the world of digital technologies so they can make informed decisions while keeping their competitive edge.
Timely updates: We keep our content up-to-date with regular updates ensuring that readers have access to the latest information concerning cutting edge tech trends.
Wide breadth of topics: From AI & machine learning to DevOps and data science, we cover it all so you can stay on top of more than just one aspect of the technological landscape without having to search through different sources for specific topics within each field.
Interactive & engaging: Our site provides an interactive platform for readers to explore content through feature images, easy navigation menus, quizzes and other interactive elements that aim to engage readers in an entertaining way while informing them about relevant topics in various fields of technology knowledge.
By utilizing the latest technology trends of this rapidly advancing world, Cloudysocial.com provides tailor made solutions to meet the needs of its clients. Our expert teams bring together various skills across multiple disciplines to deliver reliable technological products that solve long lasting problems with ease.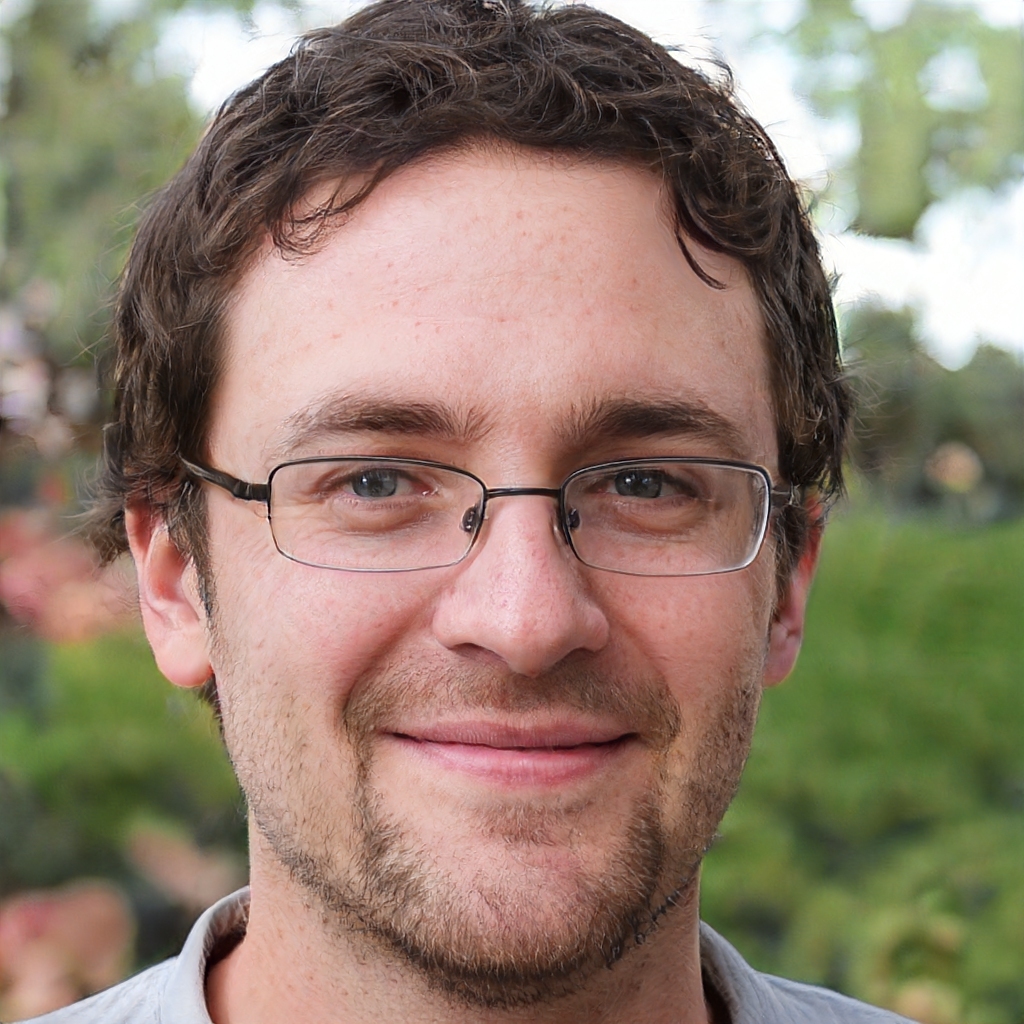 Greg Minison
Greg is a dedicated editor at Cloudysocial.com, specializing in curating technology insights related to cloud technologies and artificial intelligence (AI) and machine learning (ML). With his vast IT experience, Greg ensures the blog articles are authoritative, accurate, and accessible, empowering readers to make informed decisions about the best hardware and software for their business needs.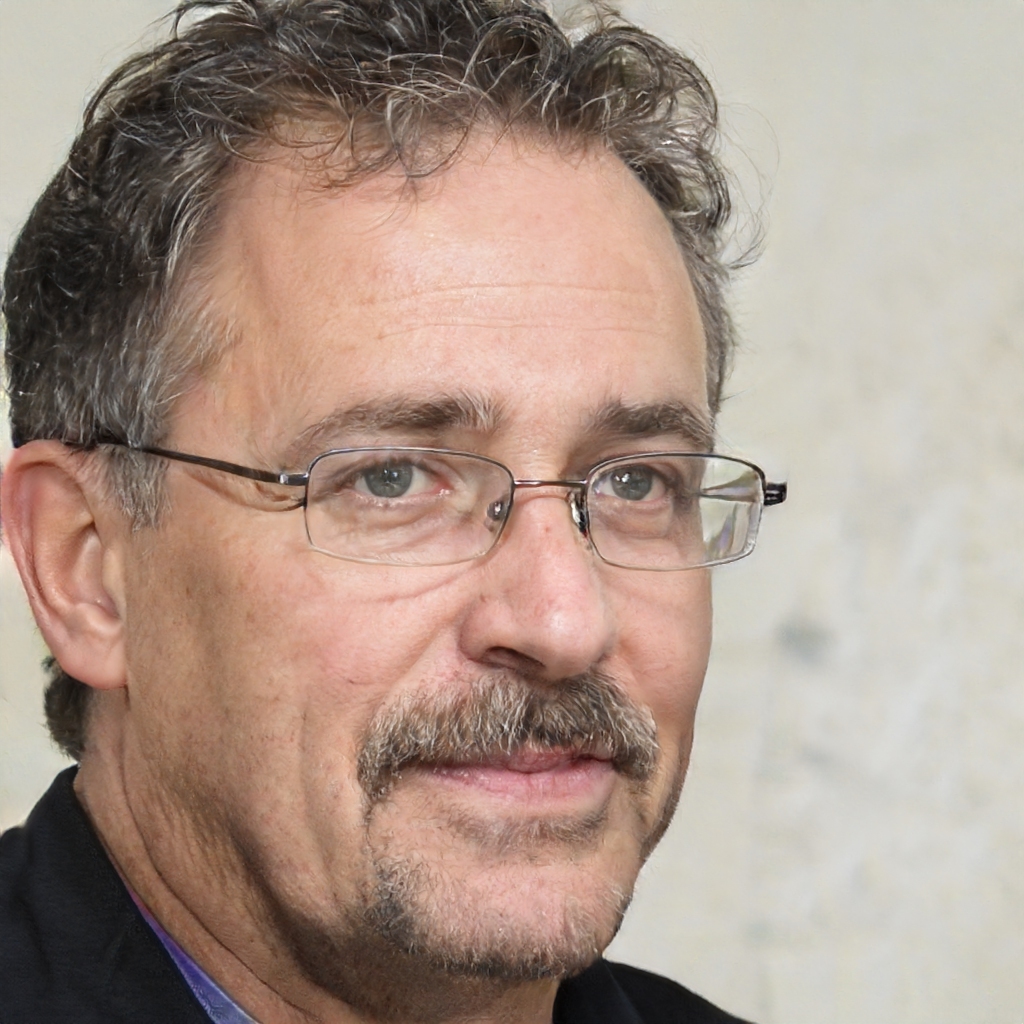 Brandon Smith
Brandon is an accomplished editor at Cloudysocial.com, focusing on technology topics such as DevOps and big data. With his strong IT background, Brandon's editing prowess ensures the blog content is of the highest quality, providing readers with actionable insights to navigate the ever-evolving landscape of DevOps and big data technologies.