Instagram is well-known for its stunning visual appearance, and millions of users visit the platform daily to consume content. So the audience is there; we just need to find the right way to tell our story to them, and our business will grow as a result.
On social media, particularly Instagram, video marketing is very popular. As a result, when creating video ads for Instagram, we must pay attention to a few details. There are numerous advertising videos available for video ads, and they can save your campaign at any time. You can create video ads from scratch, giving you more options for displaying our product. In this article, we'll go over how to use Instagram video ads to grow your business. Let's get started right away.
What Should You Consider When Creating YouTube Video Ads
The quality of video advertisements is determined by a few key factors. For video ads on Instagram, we must adhere to a few basic guidelines.
Branding is Essential
When using a free ad creator, we must ensure that our branding standards are followed. When creating video ads for Instagram, it is critical to maintaining a high level of quality. We must use original brand colors, fonts, and high-quality logos in our videos. The audience remembers the font, colors, and overall branding element. As a result, maintaining consistency across all platforms is critical.
Quality Comes to the Rescue
In a video ad, we must use high-quality images or footage. We can learn how to create high-quality content by using advertising videos as inspiration. In addition, we must ensure that the final product is uploaded in high resolution.
Mobile-Friendly Content
People nowadays search for everything on their smartphones rather than computers. In addition, the audience uses social media platforms such as Facebook, Instagram, LinkedIn, and others in their spare time. As a result, we must prepare videos that are suitable for mobile viewing.
Captions Should be Worked on
Captions, in addition to sound and video, are an excellent way to keep the audience engaged. Users who are scrolling through Instagram on mute will be drawn in by animated captions.
Fashionable and Relatable
Following the trend of viral videos on Instagram can serve as inspiration when creating a video. To create videos, expert ad creators combine the trend with relatable content. And we must also follow suit! We can forecast our product or service using real-life events or situations; this will pique the audience's interest in watching our ads.
What Are the Instagram Video Ads Requirements
Instagram is a fantastic platform for sharing photos and videos. If we ignore the dimensions, our photos and videos will appear amateurish. Some sections may be cropped or adjusted to fit within Instagram's canvas. As a result, knowing the video dimensions is critical before creating ads. This work is simple if you use an online video ad maker, which will provide you with the exact dimensions of any platform.
There are numerous high-quality advertising videos available online that provide a clear idea of the video. Tweaking and inserting information is sufficient to produce a professional-looking video.
Creating videos with the size, length, and dimension predetermined is simple. We can also display video ads created using Instagram advertisement videos.
Here is a comprehensive guide to the size of Instagram video ads:
Instagram Stories
MP4 or MOV format.
The resolution is 10801080 pixels.
Ratio: 9:16.
Duration of the video: 2 minutes.
Size of the video: 4MB.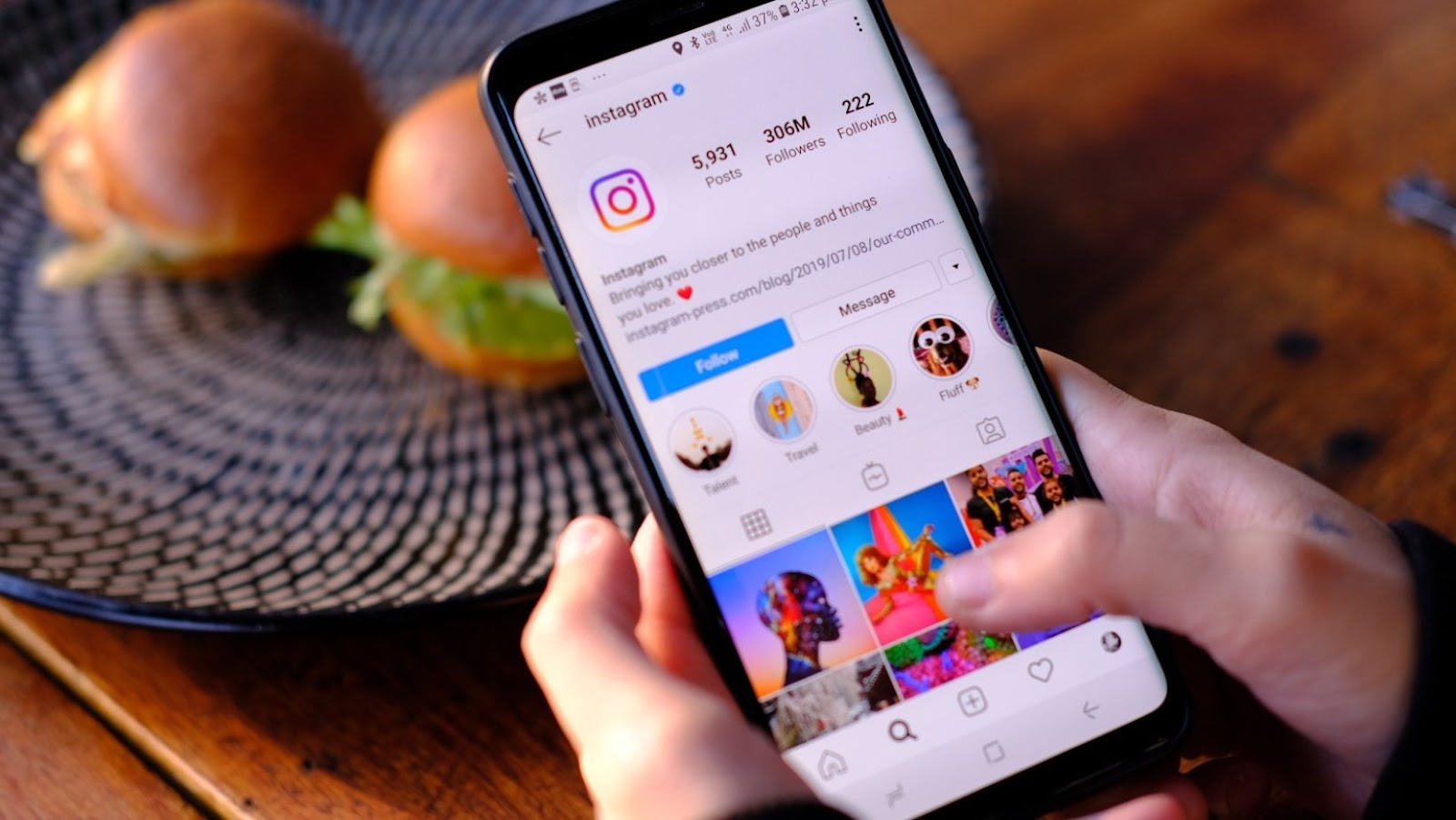 Instagram Feed
MP4 and MOV formats are available.
10801080 is the recommended resolution.
The aspect ratio is 4:5.
Maximum video size: 30GB.
Maximum video length is 2 minutes.
Instagram Reel
MP4 and MOV formats are available.
The resolution is 10801080.
Ratio: 4:5
Maximum video size: 30GB
Maximum video length is 2 minutes.
In-Stream Video
MP4 and MOV formats are available.
The resolution is 10801080.
Ratio: 4:5
Maximum video size: 30GB
Maximum video length: 2 minutes.
Instagram Carousel
MP4 format
Minimum resolution: 600 x 600 pixels.
Maximum resolution: 1080 x 1080 pixels.
Ratio: 1:1
Maximum video card size is 4GB.
The maximum video length is 60 seconds.
Limit: 2-10 video cards per advertisement.
In-Stream Video
The resolution is 10801080.
Ratio: 4:5
MP4 and MOV formats
Maximum video size: 30GB
Maximum video length: 2 minutes
How Do I Create Instagram Video Ads
Now that we've learned about the video dimensions and specifications for creating an Instagram ad video, we can move on to how to publish them on Instagram. Those who are unsure can consult Instagram Advertisement Templates for clarification and assistance.
Advertising Tools
After we've finished editing the video, we'll need to find the professional dashboard in the profile section of our Instagram handle.
Here we can see all of the information on our Instagram page, such as insights, the next steps to improve our handle, and so on.
Note: The account details are also visible in Facebook Insights.
We'll find Ad Tools under Your Tools, where we can create ads:
Select Video
We can make advertisements using the video we just created. Under the Create Post option, we can choose between advertising new and old videos on Instagram.
Choose a Goal
It's time to set our goal after we've chosen the video. We have three options here: more profile visits, more website visits, and more messages. Each goal serves a distinct function. As a result, we can choose the objectives of our video ad.
Determine the Target Audience
To ensure that our videos perform well, we must ensure that they reach the right audience. We can control the audience from the Audience tab, or we can ask an ad creator for assistance. Remember that if we want to expand our business, we must market to the right people.
Budget and Timeline
The budget and duration of the video ads, like the audience, will determine the final result. In the Budget & Duration window, we can specify the duration and budget.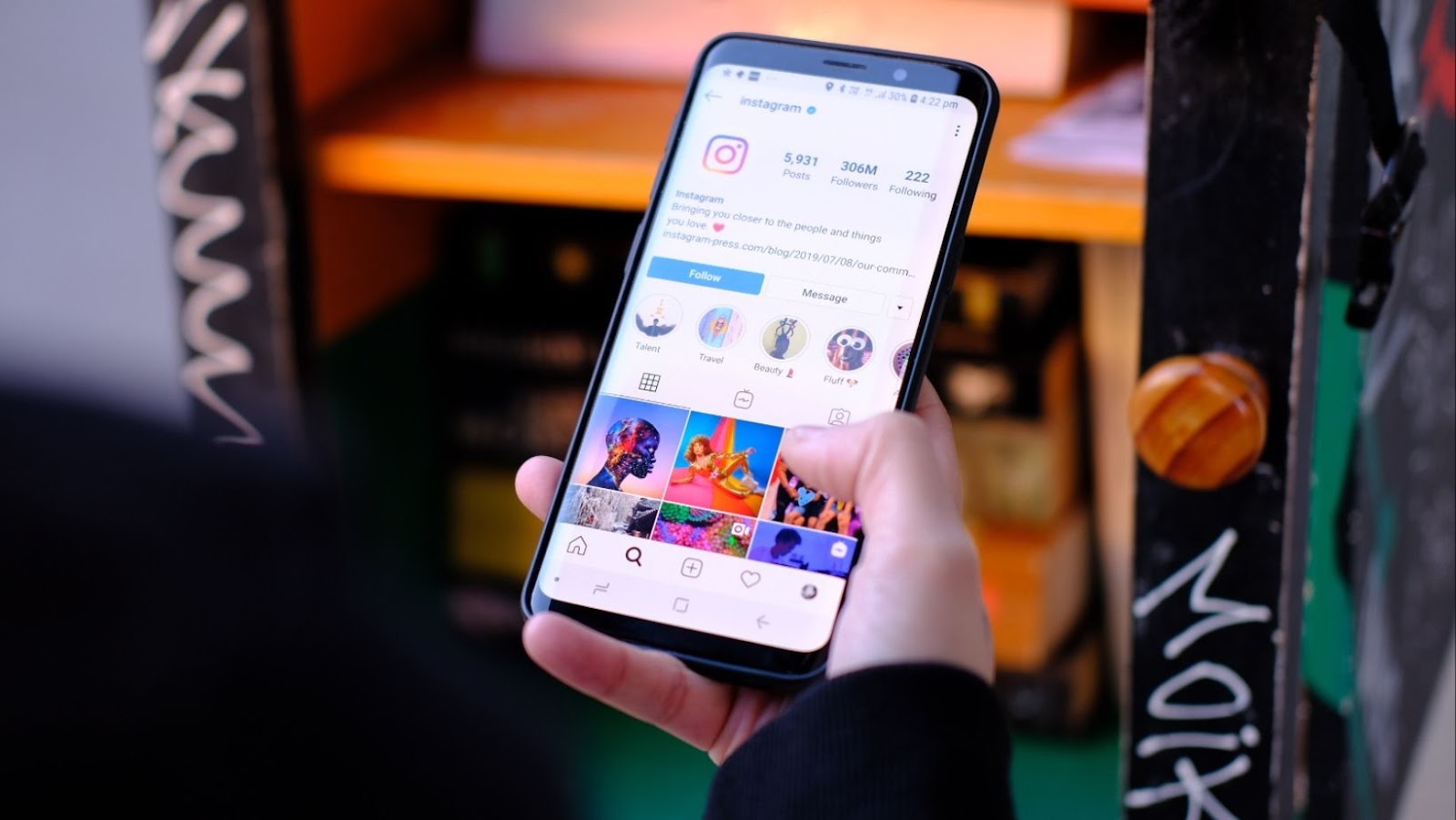 Examine and Publish
If all of the steps are completed successfully, it is time to review and publish all of the choices. The video ad will be reviewed, and once the review process is completed, the video ad will begin running.
Last Thought
Instagram video ads are used extensively by social media ad creators for brand promotion. So, why should we not? After all, Instagram is a platform for people to share videos and photos. That is why a large number of people visit Instagram on a daily basis. To grow our business properly, we must follow the advice given above and ensure that our videos are well-structured to fit within the Instagram canvas. Examine your business and take the necessary steps to expand it.