There are so many tips and tricks available online for people to use in terms of boosting their Instagram pages that we have lost count of these. Now it is time to draw the line between the past and the current and try to summarize which methods work and which don't, and, what is even more important, which ones of them are… not so banal. We've gathered our TOP 5, which we hope will be able to help you with making your IG page grow and attract even more viewers and supporters than it has now.
Using Third Party Services to Boost Your Stories
Yes, these work great, and what's even more important – these don't require much effort and time. But we wouldn't recommend you to make it as obvious as it could: instead of purchasing views, buy Instagram story poll votes – using those you will be able to show your audience that people actually have interest in what you are posting. Reactions are also a great feature to buy, but make sure that you're ordering versatile ones. In paid services it is very important to remember about quality, so don't settle for something that companies deliver using bots, these won't bring you any long-standing results anyways. If you don't have time to search for a reliable promo agency, use the link above – it will save you time and money.
Relying on Reels to Get to a New Level of Popularity
Surely, Insta's own advertising tools are great, but today reels really rule the whole party. The more often your creative traits are showing in your potential subscribers feeds, the better. To always stay in the field of view of your potential followers make sure to make 2-3 cool reels per week. Yes, it seems like a big and hard task to do, but trust us, this one can bring you thousands of new supporters if you do things right. Even if 7 out of your reels per month won't have any positive effect, the 8th one is going to be the bingo you are waiting for.
Finding Not so Banal Ways to Collaborate With Other Content-Creators
Forget about following the trends in stories and reels, how about peer-to-peer collaboration? You could stream together, you could meet and film some aesthetically pleasing videos or even vlogs to later upload as IGTV.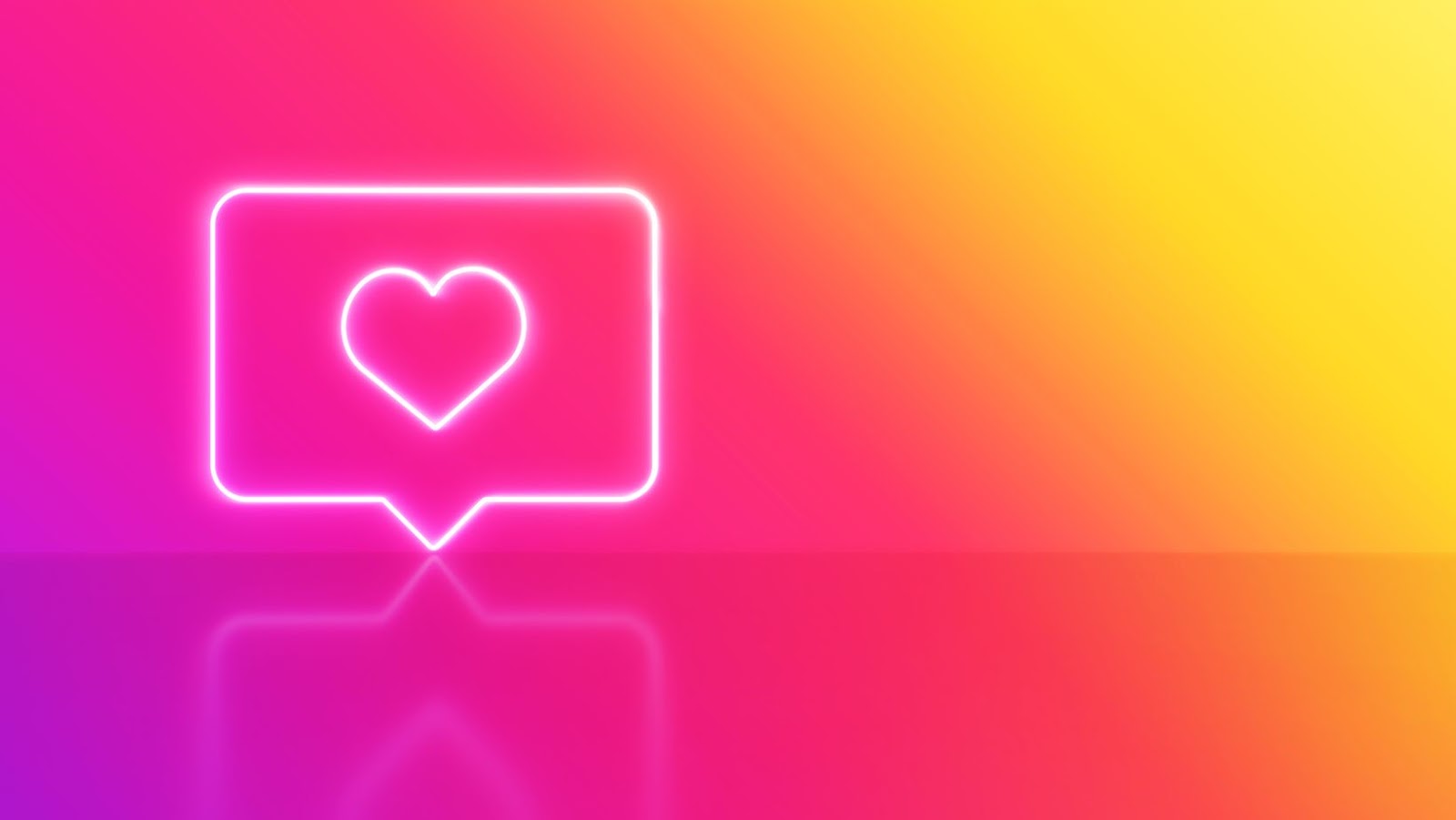 Anyhow, there is a thousand and one method used to amaze both of your audiences, and you should be the people who know what your viewers are interested in. Just don't be trivial, make sure that you have come up at least with something that wasn't utilized by thousands of content-creators last month.
Ask Your Followers for Help. Yes, You Can do it, Who Said You Can't?
Users share content that they like and attract their own followers to that content. People repost memes, inspiring posts, useful information and news. There is no unambiguous formula for how to promote a page through viral content. Therefore, you should find the successful examples, test the options and come up with your own personal formula which will work for you and your audience precisely.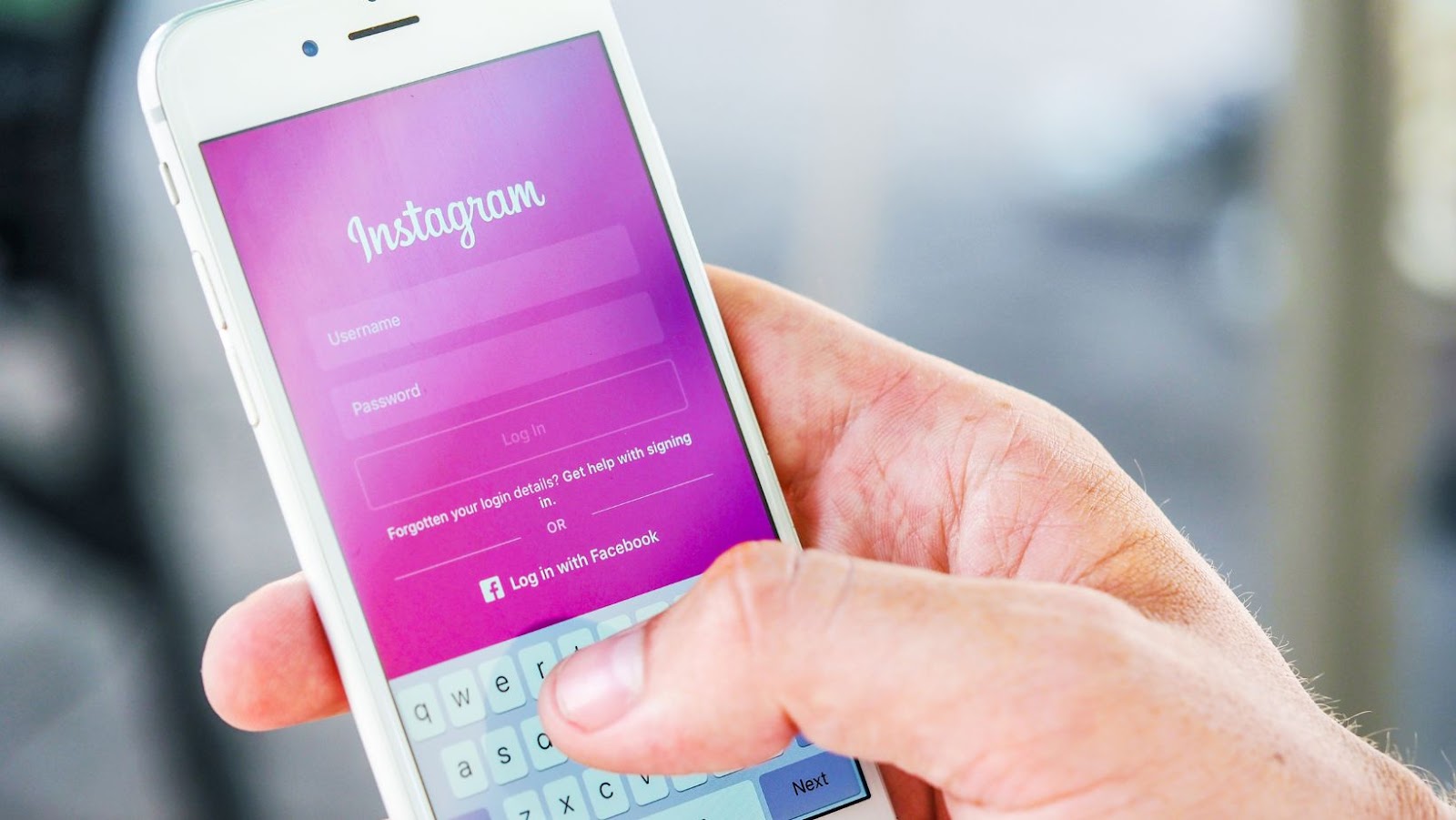 Sometimes asking users to recommend your post/account works great. Loyal subscribers will do it just because they like what you give – so don't be shy to ask for their support one more time; this is blogging, everybody gets it and doesn't judge you.
Last but Not Least: Try to Attract Some Traffic from Other Social Media Platforms
Promoting your Insta this way is easy and has never actually lost its popularity or efficacy. You can literally "transfuse" traffic from Facebook, Youtube, Telegram, Twitter even – it depends on you and other social media resources of yours only, actually. Make sure you cross link all of the pages you have together or even create a taplink where people would be able to find any page related to you and your content without spending any time on research.