There is no question that social media marketing is not a channel to ignore. It opens up your business to the world and allows people to see far more of what you're about than can be communicated through a flier through the door.
To answer the original question, we have to consider a few more.
What Industry are You In?
According to Michelle from Virtual Hand "It is true that each social media platform has a different 'tone' and may be frequented more often by certain demographics but gone are the days when Instagram and Facebook were reserved for fashion and lifestyle. "
These days, your industry does not restrict you from being a presence on a variety of social media platforms.
Some of the 'biggest names' on Tiktok and Instagram are dynamic builders and lawyers and anyone bold enough to authentically communicate their message. The key is to identify and highlight what sets you, your product, and your team apart from everyone else.
What Do You Want to Achieve Through Social Media Marketing?
Building a name that people can "know, like, and trust" means being seen and showing up in a way where 'your kind of people will get to know you – inside and outside of business hours.
It's really important to keep your goals in mind so as not to get caught up in pointless performance and churning out content that may be attractive but does not draw attention to your brand and how you make your customers' lives different.
What Do We Put Out There?
Perhaps you have always drawn clientele through point-of-fact advertising. There are some services that will always be in demand. However, when it comes to social media, we must consider human nature and current trends.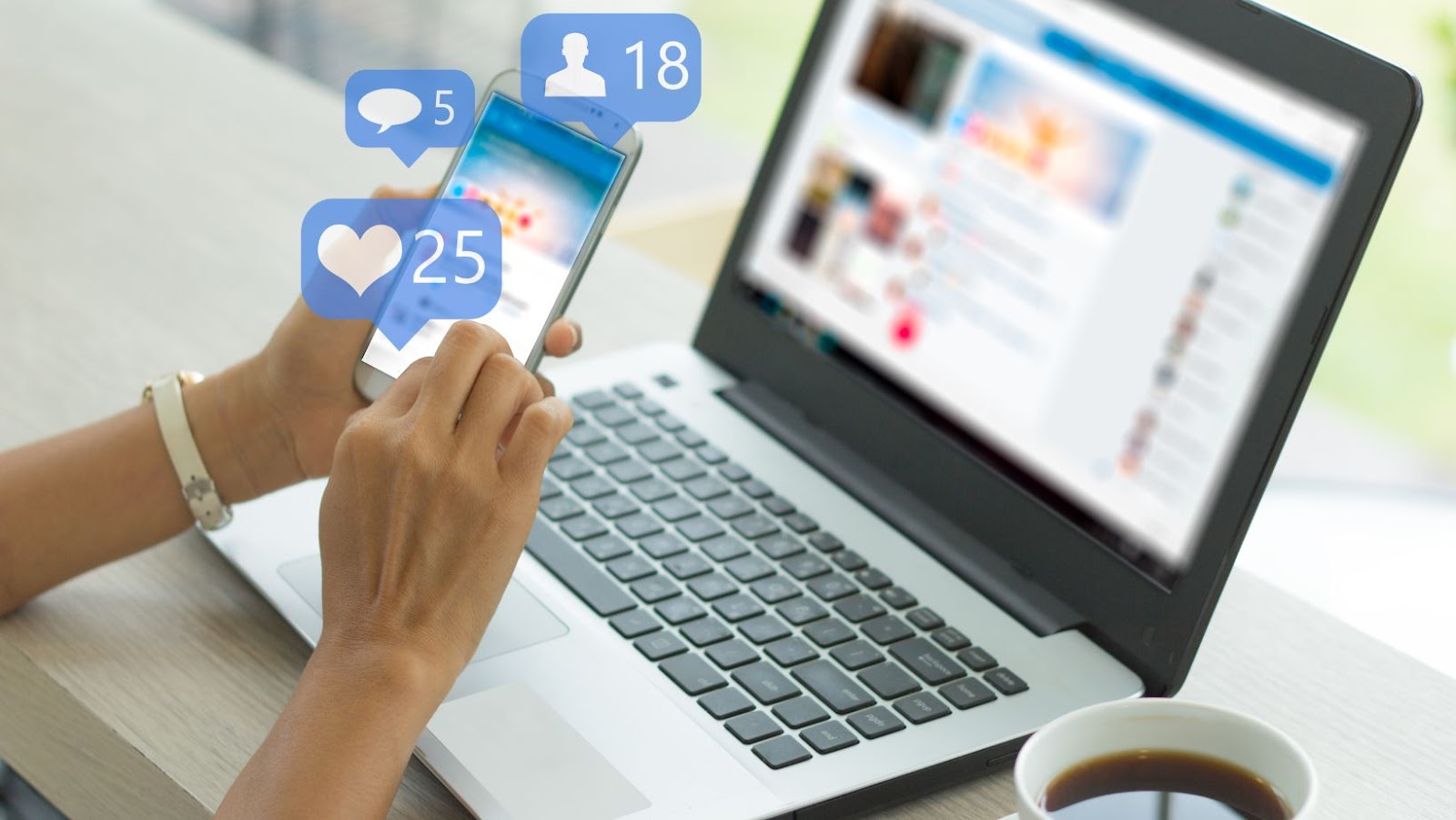 Authenticity.
With much of the world has become insular and detached from each other, it is a refreshing trend to see people opening up on social media platforms about what they are experiencing in their day-to-day lives and businesses.
It is relatable content that builds connection. The caution is to find a balance.
If you know, there's a side of you or your team that's rarely seen but that your current clients and colleagues really appreciate – USE IT and enjoy doing it in a way that lets the world see it!
Video content of the workings of your company and relaxed posts showing what makes you human can give an audience insight into your team and the values and personality of what sets your business apart.
Do you have a particular knack for taking pictures of your products or services (especially animal-related!) that your clients love to see when they pop by?
Good quality photographs in well-lit relevant environments that depict your products, personality, and team, can be wonderful assets.
How Much is Your Time Worth? 
An afternoon's photographs and a single chunky blog post or article can be used to create a month's worth of attractive, personable content.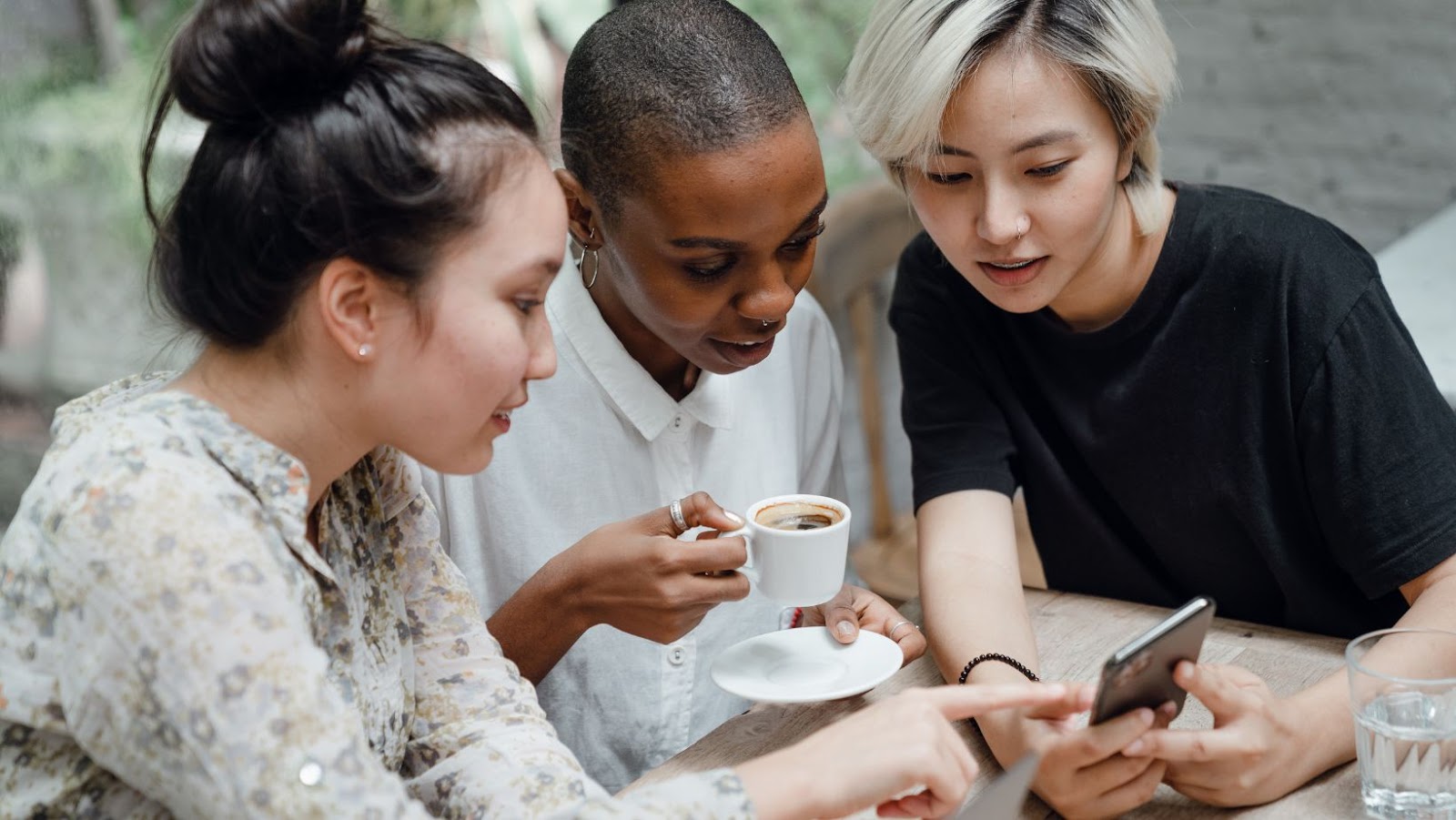 This, in turn, is what opens the door to conversations that bring in the business.
That being said, it's vitally important that we invest in relevant, dynamic copywriting and general brand messaging in whatever content we choose to send out into the world. A call to action is VITAL!
If you have ideas but no clear plan of how to creatively and accurately put them into action, it may be worth having a chat with one of our team.