With more and more new businesses being launched, differentiating your company from your competitors can be tough. Of course, many entrepreneurs out there noticed the need to separate themselves from the competition, and they managed to come up with certain branding techniques that helped them do so. In case you're looking for a way to make your brand stand out from the crowd, building a new brand or rebranding, applying the branding techniques that have proven to be extremely effective is a good idea. We singled out 4 of these that are definitely worth taking a look at
Turning Influencers into Your Spokespeople
Long gone are the times when you needed an expensive TV commercial in order to make your product appeal to the masses. Nowadays, it's all about influencers who have already reached the audience you want to reach and having them review or recommend your product.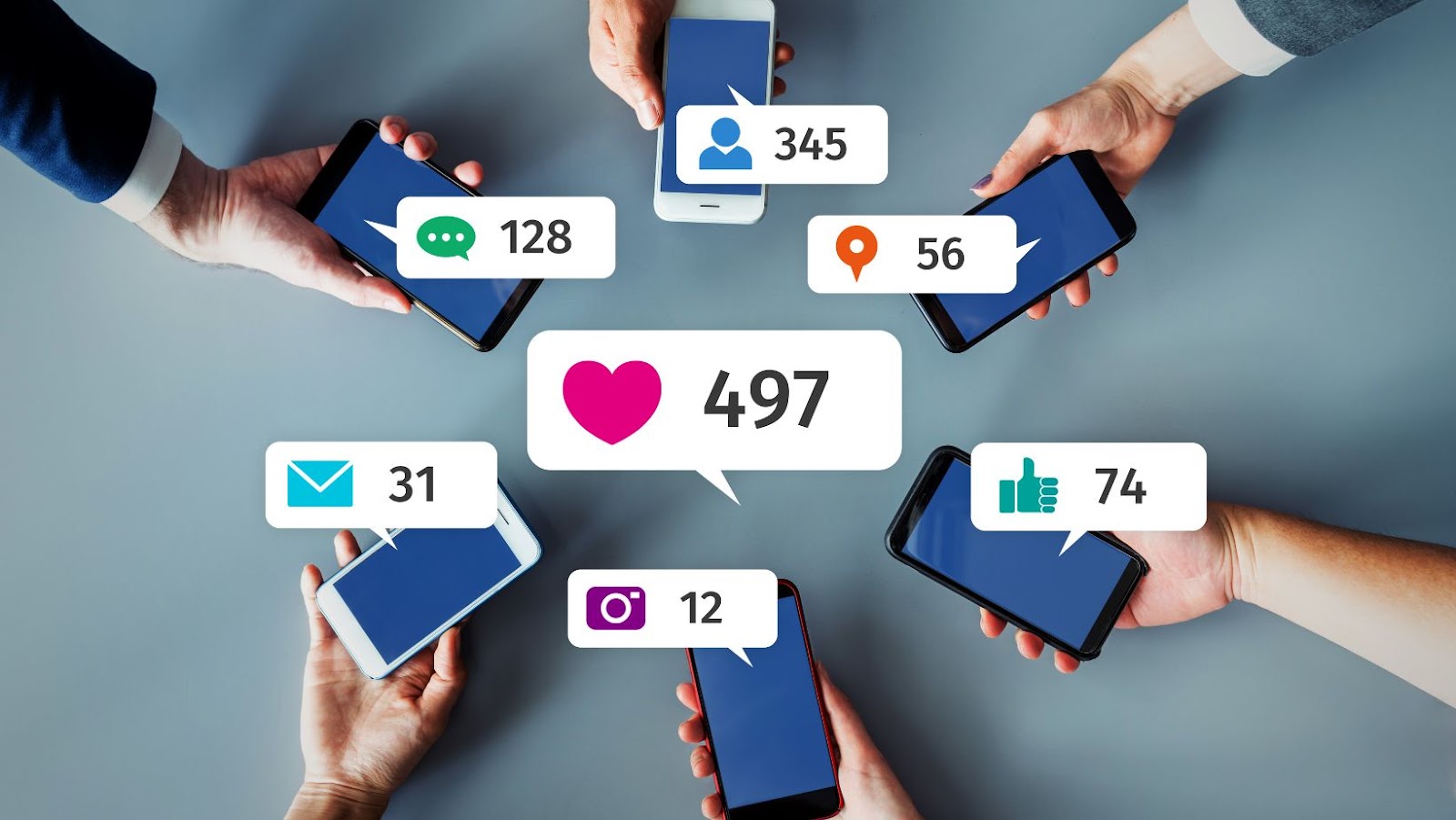 Basically, what you need to do is find influencers with a lot of blog or social media followers and figure out a way to convert them into your spokesperson. Some influencers prefer to get paid for their services, while others are happy with freebies and discounts. With the right influencers, your brand could see the growth you have always dreamed of.  Check this helpful Websites for recruiters to learn more.
Offering Creative Customer Experiences
If you want your brand to grow, it's necessary that your customers create emotional connections with it. In order for this to happen, you need to offer them unique customer experiences. For example, you can make sure your customers can contact your 24/7. Or you can create a loyalty program that rewards everyone who keeps returning to your brand. This should help you turn ordinary customers into loyal followers of your brand. According to some reports, customer experience is going to overtake product and price by 2020 and now seems to be the perfect time to start investing in it.
Doing Whatever You Can to Improve Your Brand
Your brand is much more than your company's name and logo. So, if you want it to have as many followers as possible, it's necessary that you keep improving every aspect of it. Do you think you should update your website? Or maybe you should start creating better ads?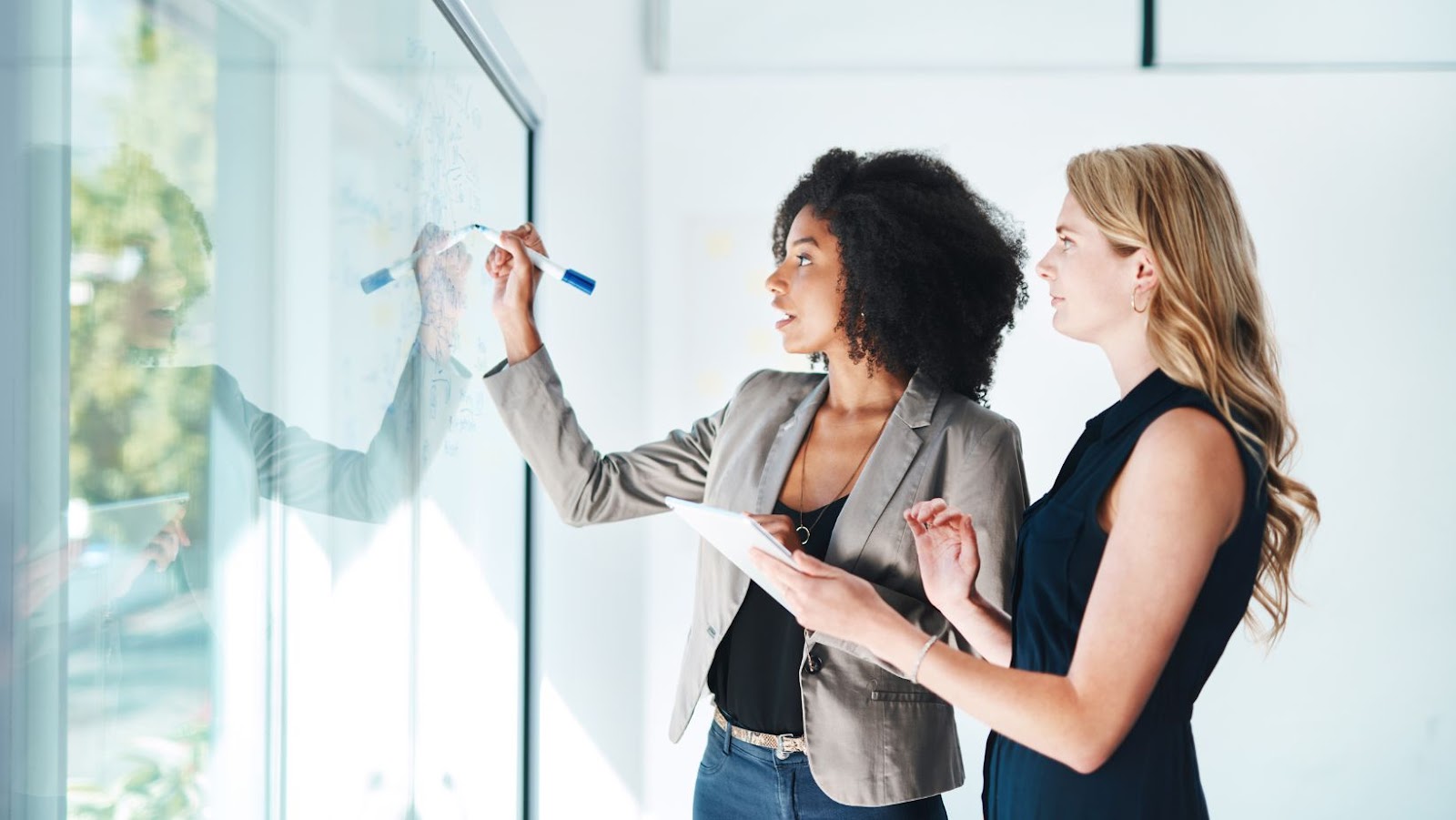 No matter where you decide to make improvements, making sure each move is well thought-through is a good idea. In fact, if you want to invest in your branding strategy, there are experts your company can hire who can help you make your brand shine.
Having a Social Conscience
Right now, it's all about preserving the environment. Not only do people keep searching for ways to make their home greener, but big companies are also looking to reduce their carbon footprint. But it doesn't stop there. People now also prefer buying from companies that care about the same causes they do. That being said, demonstrating that your brand wants a more sustainable future is something you can never go wrong with. No matter if you start by eliminating paper from your office or installing solar panels, make sure you let consumers know you're doing your best to help preserve the planet.
The Bottom Line
To get your brand noticed, you need to take an approach that's a lot different from more traditional methods. The four techniques discussed above should help you grow your brand and stay ahead of the pack. Of course, this doesn't mean you should stop improving your product and investing in your employees. It's only the combination of a powerful brand, quality product, and well-organized team that can make your business stand out.