The global workforce is changing and there is an increasing demand for cloud-based solutions to help organisations manage their international workforce. That's why Papaya Global recently purchased Azimo – a leading financial technology (fintech) platform focused on global payments and money transfers.
In this article, we will examine why Papaya Global purchased Azimo.
Overview of Azimo
Azimo is a digital money transfer platform that enables users to quickly, safely, and affordably send money to more than 200 countries abroad. Founded to make money transfers easier and less expensive for those living and working abroad, Azimo offers competitive exchange rates, low fees, 24-hours customer service support in over 20 languages, and various convenient payment methods.
Azimo's intuitive mobile app also allows users to track their transaction as it happens. Customers can access the app to check their transaction status in real-time with delivery notifications sent directly to their phones when the money has been delivered. In addition, Azimo's easy-to-use platform allows customers to send international payments using bank deposits, debit, or credit cards. With this service customers can avoid making costly trips to banks or post offices when sending money overseas.
Azimo offers customers a secure, efficient way of sending and receiving payments from people worldwide without worrying about high costs or extra time spent travelling. Regardless of time zones or location, customers can have confidence that their transactions will arrive safely and quickly thanks to an advanced yet intuitive system created using leading technology and backed by an experienced team ready for customer support any hour of the day.
Overview of Papaya Global
Papaya Global is a rapidly growing, international payroll and HR tech company. Founded in 2017, Papaya has offices in Tel Aviv, London and New York. We create a single platform that simplifies global payroll for companies with employees worldwide.
In recent months, we've been taking steps to build out our payments capabilities, which includes finding a new provider— Azimo — to offer international money transfers as an extension of our existing offerings. To this end, we have also integrated Azimo into our HR platform.
Azimo provides us access to powerful tools to optimise our cross-border payments faster and more efficiently. For example, it enables us to increase the number of countries where we can offer services and manage each exchange rate individually, ensuring we always get the best rate for each transaction. In addition, through its powerful suite of APIs, Azimo can enable bank-agnostic processing for certain regions — meaning that even if our users don't have access to a bank account in their country of residence, our product can still work with them using the right technology stack with Azimo's help.
We look forward to extending these benefits further as we continue working with Azimo – making global payments simpler than ever!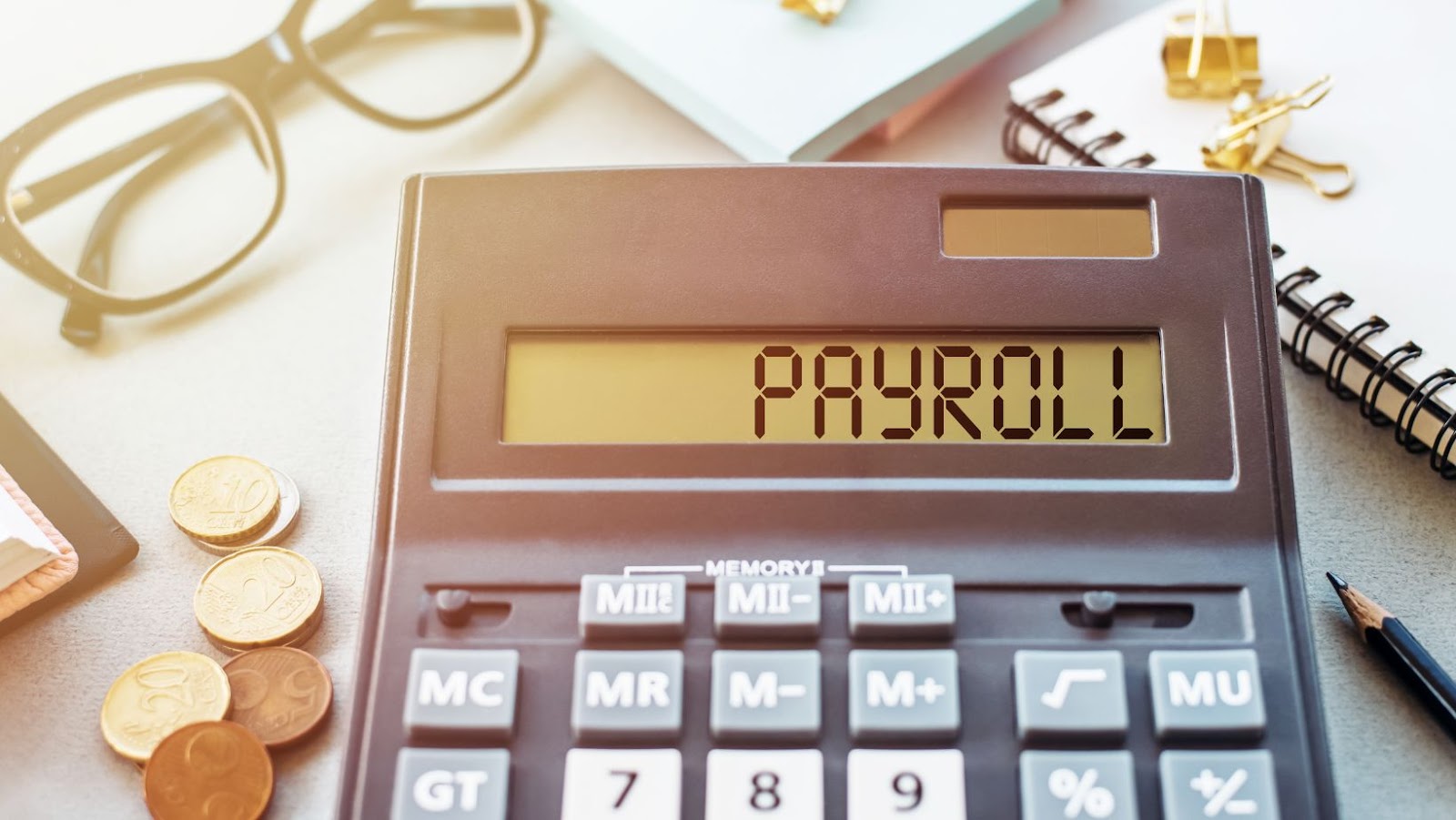 Benefits of the Acquisition
Papaya Global recently announced the acquisition of Azimo, a global financial services company for cross-border payments. This acquisition has a lot of potential benefits for both companies and their customers.
Let's examine why Papaya Global made this acquisition and what they expect to gain from it.
Expansion of Papaya Global's global payments network
The acquisition of Azimo allows Papaya Global to expand its global payments network, connecting directly to over 800 banks and financial institutions from over 50 countries. In addition, Azimo's existing client base and integration capabilities now provide Papaya Global customers with access to low-cost payment options that reach far beyond the borders of their home country. This will reduce expensive forex fees and increase transaction speed, resulting in cost savings and more timely payments for Papaya Global customers.
Given Azimo's presence in Spain, France, UK markets that are becoming increasingly digital-first and have a high concentration of digital-native companies, the acquisition allows us to expand our reach and presence even further. With this fully-integrated network that spans multiple countries, we are creating a seamless payment gateway that streamlines the process of sending money abroad. Customers will also benefit from improved customer support services and heightened privacy measures that meet international security regulations.
Overall, acquiring Azimo sets the perfect foundation for Papaya Global's accelerated growth into new markets – enabling massive scalability for our products, services and user base long term.
Increased customer base
The acquisition of Azimo in 2021 resulted in a substantial increase in our customer base. We previously had a user base of approximately 5 million customers, and this acquisition has widened this to over 10 million.
This increase has allowed us to greatly expand our range of services to many new markets worldwide, provide a more diverse range of products and services catering to different customer needs and grow our market share. In addition, it allows us greater access to capital for investments in technology, research and marketing initiatives which can increase revenues.
Finally, an expanded customer base also provides opportunities for new joint ventures with partner companies that may offer mutual benefits.
Streamlined operations
The acquisition of Azimo has allowed us to streamline operations and increase efficiency. This was a primary factor in our decision-making process, as we knew a streamlined operation would improve the overall customer experience and support future growth.
Azimo brings expertise in financial services, product development, customer experience, technology and data science, significantly strengthening our capabilities. As a result, we can now integrate our operational processes more effectively, optimise existing systems and make data-driven decisions faster to meet customer needs.
We've also gained access to new markets with the acquisition of Azimo. Their presence in Europe, Africa and Asia Pacific increases our global footprint and helps us reach more customers with extended services. Additionally, their innovative technologies have enabled us to launch new products quicker.
At its core, acquiring Azimo will provide greater access to an array of resources that will allow us to operate smarter for better long-term outcomes for both businesses – ours and Azimo's customers alike – while continuing to provide quality products and exceptional experiences for all users.
Reasons Behind the Acquisition
Papaya Global recently announced their acquisition of an international remittance company called Azimo. This acquisition was an important decision for the company for various reasons.
This article will discuss the reasons behind Papaya Global's acquisition of Azimo.
Azimo's innovative technology
Azimo is a digital money transfer company that has established a global network and developed innovative technology to make payments faster, easier, and more secure. This made the company an attractive acquisition target for us. In addition, their technology simplifies user transaction processes, offering a low-cost and hassle-free experience when sending money internationally.
Azimo's technology allows customers to send money quickly in different currencies at competitive rates. Through their mobile app, users can also keep track of transactions as they take place in real time. Additionally, Azimo's intelligent security systems remember customer information so they don't have to fill out forms repeatedly and have added layers of protection against fraud and hacking.
These revolutionary features and comprehensive customer service enable Azimo customers to send large sums of money effortlessly knowing their data is secure. With such benefits in mind, we chose to acquire Azimo because it would allow us to further our mission of providing cost-effective solutions while offering a complete experience throughout the entire money transfer process from start to finish.
Papaya Global's need for a digital payments provider
In December 2019, Papaya Global acquired Azimo, a leading European digital payments provider. With this acquisition, the companies combined to provide innovative software solutions for global payroll. In 2021 and beyond, the combination of the two companies is expected to provide comprehensive end-to-end global payroll solutions for thousands of employers throughout Europe and beyond.
The addition of Azimo to the Papaya Global family came with great excitement and promise due to its position as a premier provider in digital remittance. In many cases, sending money abroad can be slow and costly as currency exchange rates become difficult to calculate and other financial services charges come into play. With over eight years leading in digital payments and remittance processing, Azimo covered all areas required for Papaya Global's customers – convenience, speed, trustworthiness and insight (through access to real-time data).
The need for digitised payment processes were driven by several factors including growth in cross border transactions (i.e. businesses that hire workforce from different countries), higher expectations from customers when it comes to ease of use (e.g. making transfers has improved) as well as cost competitiveness when compared with existing payment processing funds options like banks or other providers (i.e., there are lower fees when using digital money companies like Azimo).
Furthermore, businesses require condensed insights on their expenses related to employees outside their country of origin – with consolidation too often coming from manual processes that involved seeking out multiple sources collectively – come facilitation from Sila's API integration enabled by using Azimo's services cuts time spent searching and creating reports substantially while being reliable at the same time since it's centred around real-time data usage which further enhanced security levels. This is helping reduce friction between businesses and their overseas employees as they are now able to pay salaries on time every time become more convenient due solely restructure on digital payment methods especially those leveraging cloud capabilities like we do through our partnership with Microsoft Azure who helps us scale our products easily while ensuring a secure environment is always ready regardless how big or small our client list grows over time in order support multiple forms such payouts even compliance issues that arise during an employee move including providing tax benefits each respective organisations may have set forth prior during onboarding process therefore resembling business goal achieve superior service for its customers each every step go thru without breaking stride or cutting corners any kind at point within hiring cycle which derive fast affordable useful results all parties involved whole solution.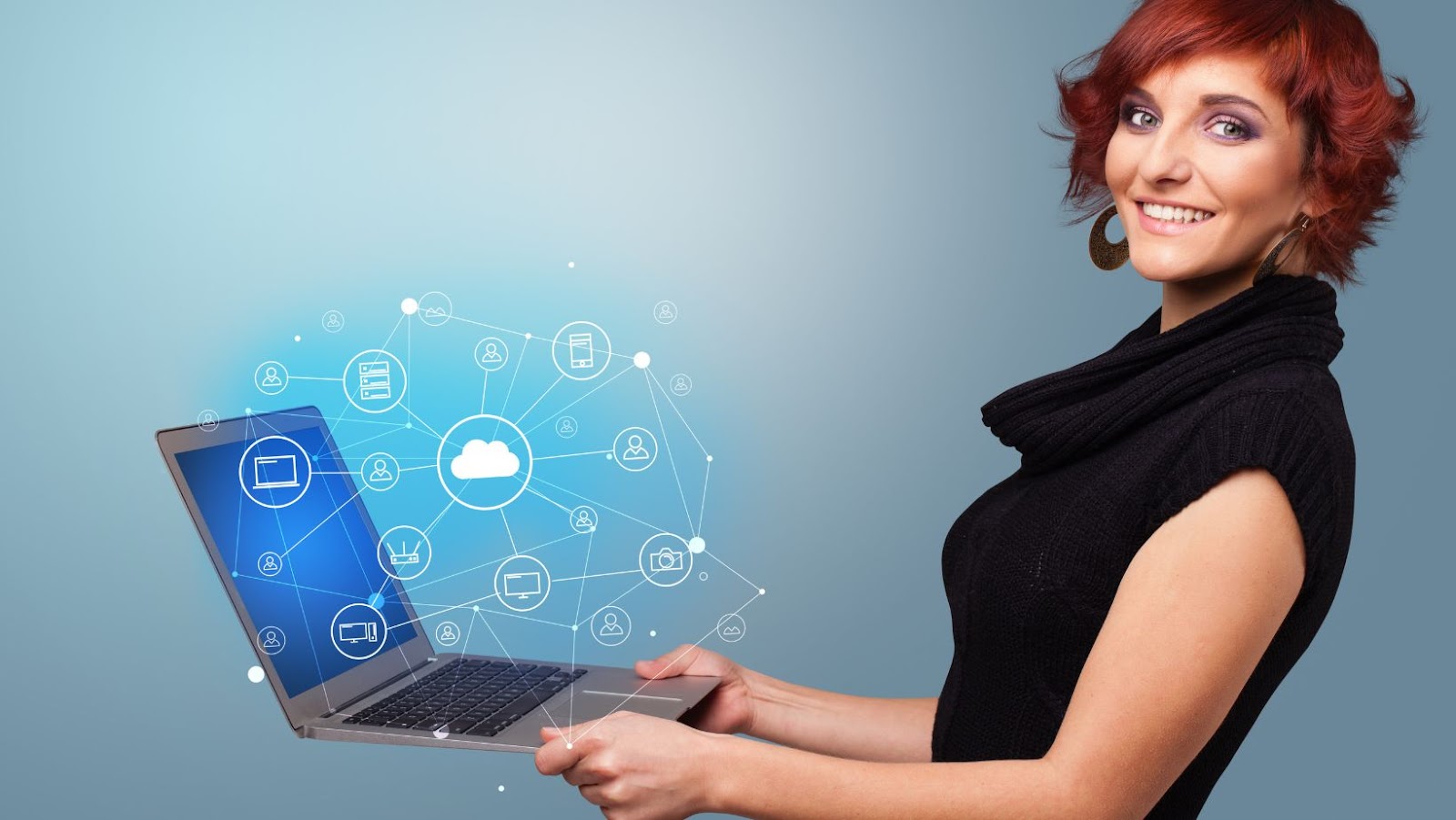 The potential for growth
Azimo's potential for growth was a key factor in our decision to acquire the international money transfer provider. As a business, we recognized the opportunity to leverage Azimo's unique capabilities and technological innovations to further boost our global financial services leader profile. This possible growth, combined with its rich customer base and efficient operations, guided us to acquire the company to benefit from its emergence into an even larger player in the fintech industry.
In terms of growth potential, Azimo has identified and is continuing to refine its central mission: providing better access and options for digital money transfers for people frequently sending money around the world. The market opportunities this provides – such as targeted products, real-time transactions tailored for mobile devices, and artificial intelligence-driven capabilities – create an extremely lucrative environment from which Azimo can further extend its operations. By leveraging Azimo's dynamic approach towards international payments and their subsequent core competencies such as their advanced risk management system, verifiable credentials, cutting edge technology infrastructure and customer-focused approach, we position ourselves with the essential tools necessary to help shape global payments in modern times.
Why Papaya Global bought Azimo
Papaya Global recently acquired Azimo, a leading digital payments platform, to expand its offering and help business customers move money securely and cost-effectively. This acquisition positions Papaya Global at the forefront of digital payments and opens up new opportunities for customers and partners.
Let's explore the future of Papaya Global and Azimo.
Plans for integrating Azimo's technology
Papaya Global is pleased to announce its purchase of Azimo; a company specialising in international payments. We are very excited about the potential of this acquisition, and have already begun planning to integrate Azimo's technology into our current platform.
We aim to develop a comprehensive global payment system enabling cross-border payments from any country to any currency globally, focusing on providing users with the best customer experience possible.
We plan to achieve this by utilising Azimo's existing infrastructure and experience with international payments, developed over the last six years. This means we will have access to their existing remittance networks and relationships throughout Europe, Asia, Africa and Latin America, providing us with expanded growth opportunities within each region. We also plan on leveraging their technology platform and extensive financial network worldwide to create seamless transfer processes between countries and currencies.
Ultimately, we hope that by integrating Azimo's infrastructure into our own we will be able to provide a superior customer service experience to those making international payments – one that is fast, secure and reliable — something which we believe only Papaya Global can deliver at scale across multiple geographies worldwide.
Plans for leveraging Azimo's customer base
It was always part of the plan for Papaya Global to expand our customer base, so we looked at options for leveraging Azimo's existing customer base. We plan to focus on European expansion by capitalising on Azimo's strong brand presence there.
The acquisition of Azimo provides us access to over a million registered users already in Europe, which gives us a huge boost in marketing. It also gives us a ready-made customer base to introduce existing and new products from Papaya Global. Leveraging this existing user base provides an excellent opportunity for quickly expanding our reach through Europe.
We want to ensure that the customers who used Azimo receive the same great experience that Papaya Global is known for providing. Therefore, we are committed to ensuring an effortless transition and providing those customers with improved services compared to those previously offered by Azimo—including better exchange rates, wider range of serviced countries, more flexible payment options, improved user experience, etc.
Additionally, we will leverage Azimo's infrastructure and technology capabilities to improve our product offerings around other areas of money movement including B2B payments and SME banking solutions such as working capital financing (Invoice management).
Plans for expanding Papaya Global's global payments network
Papaya Global is particularly excited by the potential to expand its global payments network with Azimo. The addition of Azimo's operations to Papaya Global's portfolio will transform how businesses and financial services interact – all via an enhanced, unified platform.
Azimo's multi-node, multi-payment capability marks a significant addition to Papaya Global's existing international payments capabilities. This will enable more efficient and cost-effective global transactions for our customers in more than 60 countries worldwide.
In particular, our joint venture will provide access to the European market space where Azimo has a substantial presence among migrant workers from Central and Eastern Europe. Moreover, as financial institutions increasingly turn to digital channels for their remittance needs, this move marks a critical step forward in our mission to make sending money around the globe fast, secure and remarkably simple for everyone.
Additionally, by adding Azimo's innovative services and expertise to our offering, we are positioned to provide faster remittance times with competitive rates while improving customer experience through additional features such as transfer tracking and simplified interfaces. Customers can also access additional regional payment methods that may not have been available until now – making life much simpler for those who do business across borders.
We look forward to unlocking new opportunities using Azimo's capabilities while positioning Papaya Global as an industry leader in international payments.
tags = Payroll platform, Papaya Global, remittance player Azimo, Eynat Guez, MoneyGram, papaya global 100m greekoaks capital 1b lundentechcrunch, Israel-based international payroll provider