Esports has attracted massive investment in recent years. The prize money for major events such as the League of Legends World Championships in 2022 has reached 2.4 million dollars. The most successful players are finding that their hard work in practice sessions is finally bringing rewards. Here are some of the highest earners on the esports circuit.
1. Johan "N0tail" Sundstein – $7.2 million
NOtail is approaching his thirtieth birthday, in the knowledge that he is the wealthiest gamer in history. His dedication to playing DOTA 2 for more than half his life has seen him amass a fortune of 7.2 million American dollars. The Danish professional has been a valued member of OG, where he won The International twice and four Major Championships.
2. Kyle "Bugha" Giersdorf – $3.4 million
Bugha is barely out of his teenage years, yet he is already a multi-millionaire. Thanks to his skills playing Fortnite Battle Royale tournaments, he has amassed a 3.4 million dollar fortune. Raised in Pennsylvania, Bugha regularly practices his strategies for hours each day. It's his determination to succeed that has enabled him to outwit the opposition in spectacular style.
3. Peter "dupreeh" Rasmussen – $2 million
Counter Strike: Global Offensive has been a favorite esport of dupreeh since he began playing CSGO professionally in 2005.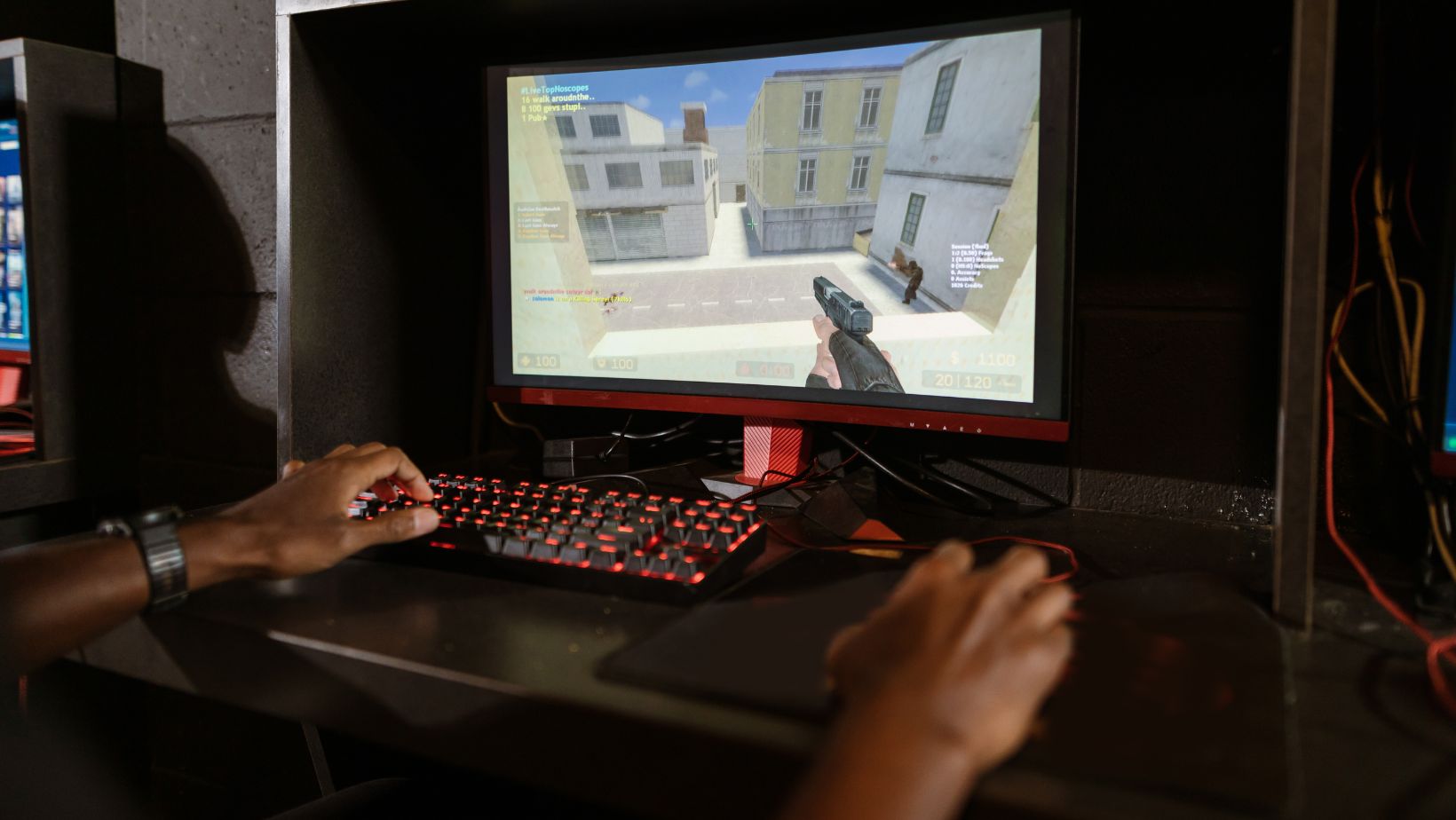 He made history by becoming the only player in the world to win five major tournaments in CS:GO, three of which were won consecutively. Dupree has currently won around two million dollars.
4. Ian "Crimsix" Porter – $1.4 million
Call of Duty is a thrilling esport that calls for bold tactics. Crimsix, alias Ian Porter, has proven to be a master tactician while playing this compelling game. Taking his nickname from the game's robots, he has played in multiple tournaments for teams such as Optic Gaming and New York Subliners. Along the way, the American player has accumulated a 1.4 million dollar paycheck.
5. Kim "Deft" Hyuk-kyu – approximately $1 million
Kim has been a popular player in League of Legends since he became a professional in 2011. Although it would take a decade for him to win the prestigious Worlds Championships, he has still been successful in many tournaments, including the 2015 Demacia Cup Summer Season and the League of Legends Champions Korea Summer 2018.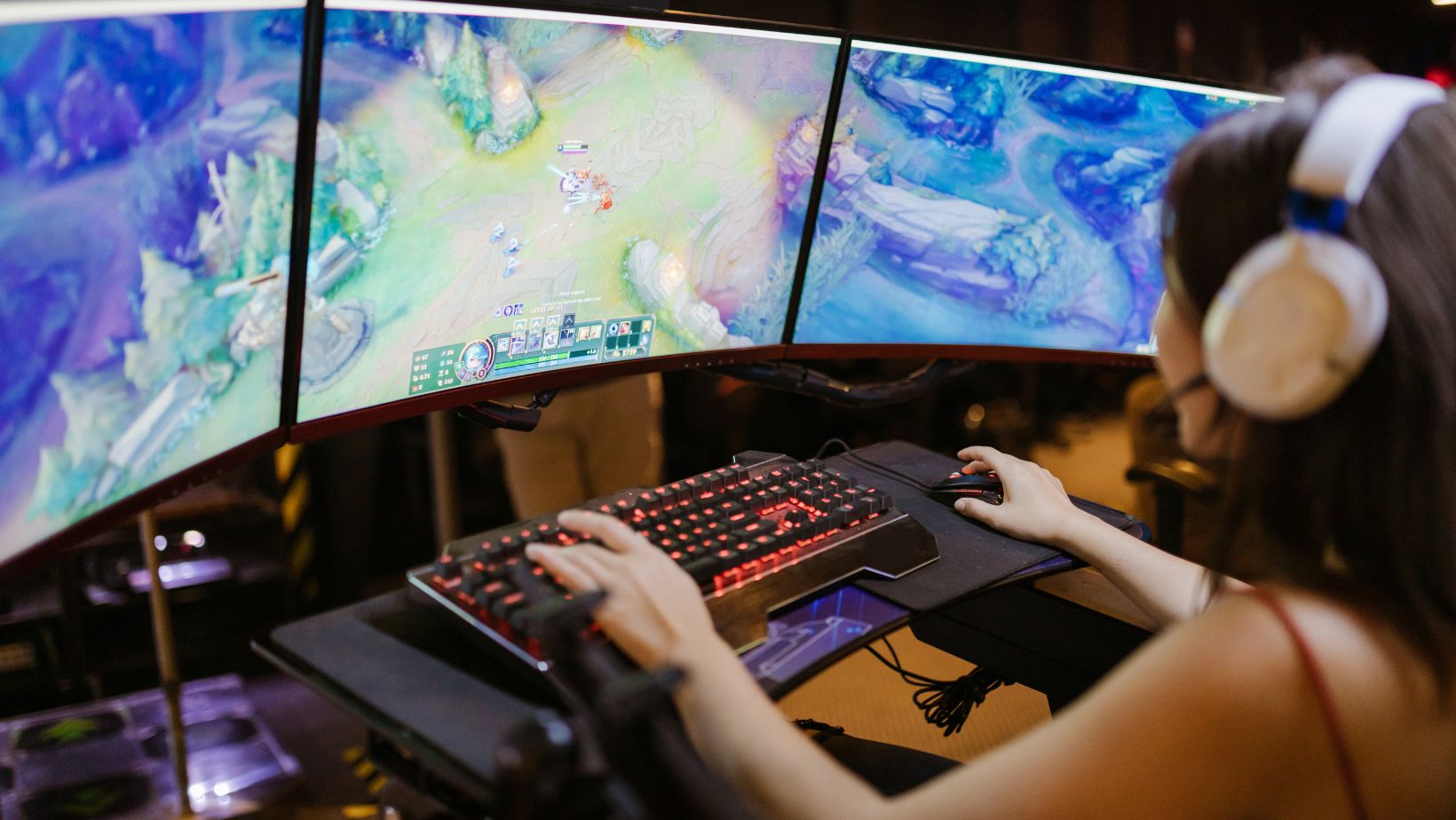 He is also the only player to reach a record-breaking 3,000 kills. The prize money he has won is estimated to be more than one million dollars.
6. Dominique "SonicFox" Mclean – $708,000
SonicFox from Delaware is regarded as one of the world's greatest combatants in Mortal Kombat X. SonicFox found fame by winning the EVO Championships five times, in addition to many more tournaments around the world. It was these high-powered performances that earned SonicFox the title of Player of the Year in 2018 while earning more than 700,000 dollars.