Fireblocks, a digital asset infrastructure platform, has recently closed their Series D funding round with $310 million raised. The platform provides a secure way to store digital assets, which can be a great option for financial and crypto-fintech companies.
In this article, we will explain the benefits of using Fireblocks and why it has become a popular option for digital asset management.
What is Fireblocks?
Fireblocks is a secure digital asset infrastructure and infrastructure security platform that provides a range of services aimed at helping organisations secure, store, and manage their digital assets. Developed by blockchain technology experts, Fireblocks aims to provide businesses with the security and reliability needed to conduct fast, cost-efficient operations.
The platform offers users an encrypted wallet to securely store their funds in cold storage, multi-signature wallet co-signatories for added security, and an enterprise-grade compliance system with 24/7 monitoring and alerts. Furthermore, it provides deep integrations with exchanges such as Coinbase, Gemini, Kraken and Binance so transactions can be monitored in real time without leaving the Fireblocks platform.
The platform also utilises end-to-end encryption technology to ensure all sensitive data remains secure during transfers and payments are fast tracked using blockchain technology. All payments made on the Fireblocks network are validated using two individually designed algorithms – one powered by distributed ledger technologies (DLT) and one powered by elliptic curve cryptography (ECC). This ensures each transaction is valid before being executed – which helps reduce risk of fraud or theft. Additionally, all transactions are validated on its distributed network of trusted nodes that automates money transfers while minimising latency problems associated with conventional payment systems.
Fireblocks has raised $310 million in Series D funding
Fireblocks has recently announced that it has raised $310 million in Series D funding. This surge of investment values the company at an impressive $2.2 billion and further solidifies their position as a secure data transfer industry leader.
The new funds will bring Fireblocks' comprehensive transaction security solutions to enterprises and financial institutions worldwide. As a result, not only will these organisations be able to securely transfer digital assets with confidence, they will also be able to run frictionless trading operations and accelerate revenue streams while ensuring regulatory compliance.
Using a next-generation security architecture, Fireblocks' Platform-as-a-Service (PaaS) offers layers of protection against cyber threats such as malicious actors, inefficient legacy infrastructure, and vulnerable manual processes. In addition, with customizable sandboxing capabilities and automatic key rotation sequences, financial organisations can protect their assets from outside threats and find ways to use their digital assets more efficiently.
Fireblocks provides its clients with a range of software solutions designed for high performance operations such as streamlining settlement times, automating account transfers across multiple exchanges, and reducing errors often found in bulk payments activities. By building on current technology such as cloud native applications and application programming interfaces (APIs), Fireblocks is quickly becoming a major player in the secure data space with its market leading technology and world-class customer service teams.
Benefits of Fireblocks
Fireblocks has recently raised $310 million in Series D funding, so it's worth considering what this innovative crypto asset management platform is all about. Fireblocks provides digital asset security solutions by enabling institutions to securely store and transfer cryptocurrency and digital assets.
Let's dive into the benefits of using Fireblocks' platform:
Security
Regarding security, Fireblocks stands out due to its best-in-class features. It uses multiple layers of encryption, keeping digital assets secure during transfers. In addition, through modern cryptography protocols and public/private key cryptography, private keys and passwords remain safe from ill-intended parties. This also includes sensitive data such as credit card numbers and bank account details.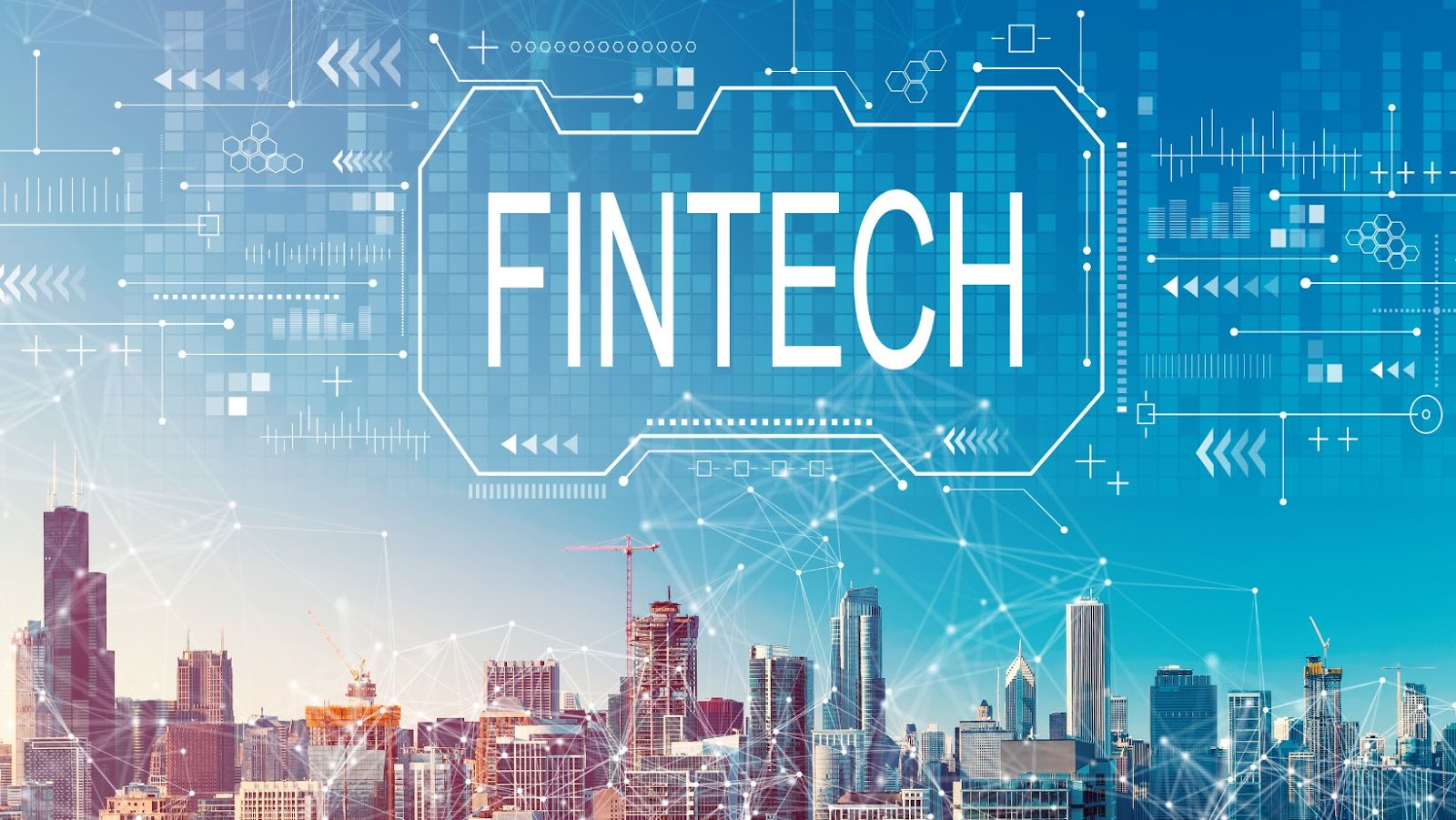 Fireblocks leverages concepts from trusted hardware such as creation of partitions to securely store private keys, user sign in authentication (2FA or multi-factor authentication)and two audit trails: one for inputs (records every transaction), the other for outputs (for data integrity). These hardware chips are used in tandem with an application to ensure that all transactions are secure.
Other features offered include customizable policies and logs of activities, so you can gauge how transactions were handled at a glance.
Automation
Fireblocks offers automated solutions that can help you securely manage and transfer digital assets. The platform provides a range of customizable automation services to accommodate the specific needs of businesses.
Automation allows for a faster and more efficient digital asset management process, enabling users to reduce manual and time-consuming tasks. For example, fire blocks can automate the movement of digital tokens, securely store them in multi-signature wallets, initiate mission-critical confirmations for transactions, monitor compliance with AML/KYC requirements, reconcile data from multiple sources, set up instant settlement with guaranteed liquidity across exchanges and OTC desks, and much more.
Automation also makes it easier for users to:
Track activities across their accounts in real time;
Receive alerts about suspicious activity or rogue account holders;
Quickly detect fraud or financial crime attempts;
Suspend unauthorised access;
Run compliance checks to satisfy jurisdictional requirements.
With Fireblocks' tools, businesses can simplify their asset management processes while maintaining the highest level of security.
Compliance
Fireblocks provides the compliance and legal frameworks necessary for institutions to operate transparently and compliant. These features include whitelisting, customer due diligence, Anti-Money Laundering (AML) protocols, sanctions screening, KYC/KYT validations, and reporting features that meet various regulatory requirements. As a result of this framework, exchanges and other financial services institutions can rest assured that their accounts comply with applicable government regulations.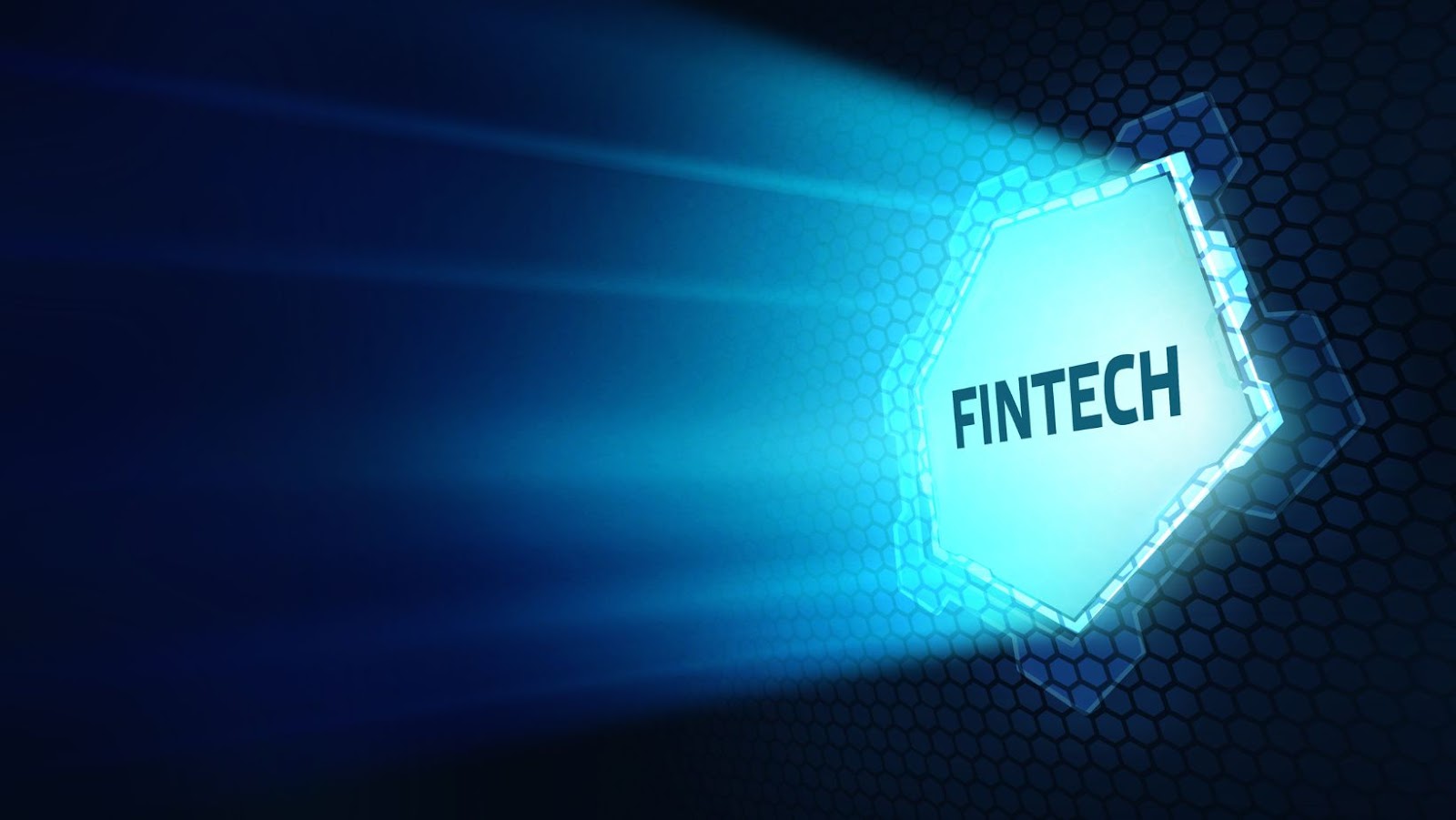 Fireblocks also offers Compliance Support Services to assist customers in onboarding and ensure proper procedures have been followed. This allows institutional customers access best-in-class security products while ensuring they remain compliant with legal obligations domestically and abroad.
Scalability
Using Fireblocks to track and store digital assets brings increased scalability compared to traditional methods. Fireblocks stores millions of transactions in its secure network, allowing users to conduct large-scale transactions quickly and securely. Additionally, the platform allows users to access their convenient and secure web portal, where they can configure settings, view analytics, set up alerts and trigger notifications on transactions. This provides a simple way to monitor and manage activity across complex portfolios.
Fireblocks not only offers scalability – it's also flexible. Through its layer of service architecture, organisations can customise their use of Fireblocks from a single platform or multiple deployments for specific asset classes or counterparty needs. This enables users to choose the level of security that best meets their requirements without sacrificing performance or ease-of-use. The platform is also highly automated making it easy for businesses to set up accounts quickly with little effort required for ongoing maintenance. All this leads to increased efficiency in conducting large-scale digital asset transfers without compromising security or compliance measures.
Use Cases
Fireblocks has just raised $310 million in Series D funding, and is now well-positioned to become a leader in secure digital asset infrastructure. Fireblocks offers a comprehensive suite of solutions for digital asset infrastructure, providing major benefits for companies looking for secure, digital asset management solutions.
In this article, we'll discuss some of the use cases for Fireblocks and how they can be used in your business.
Crypto exchanges
Crypto exchanges benefit from Fireblocks' secure, integrated infrastructure. Fireblocks eliminates time-consuming manual processes while providing a single interface connecting the entire exchange to custodians, OTC desks and external wallets.
The platform streamlines all aspects of the crypto asset trading process including fund transfers, customer onboarding, customer recordkeeping and customer account management. These processes are done in a secure microservices architecture that enables crypto exchanges to focus on what matters most: expanding their business and building customer relationships.
Fireblocks also help crypto exchanges reduce operational costs by automating internal processes such as creating new wallets or accounts for customers, transferring assets from cold storage to margin wallets and generating wallet addresses for new customers or deposits.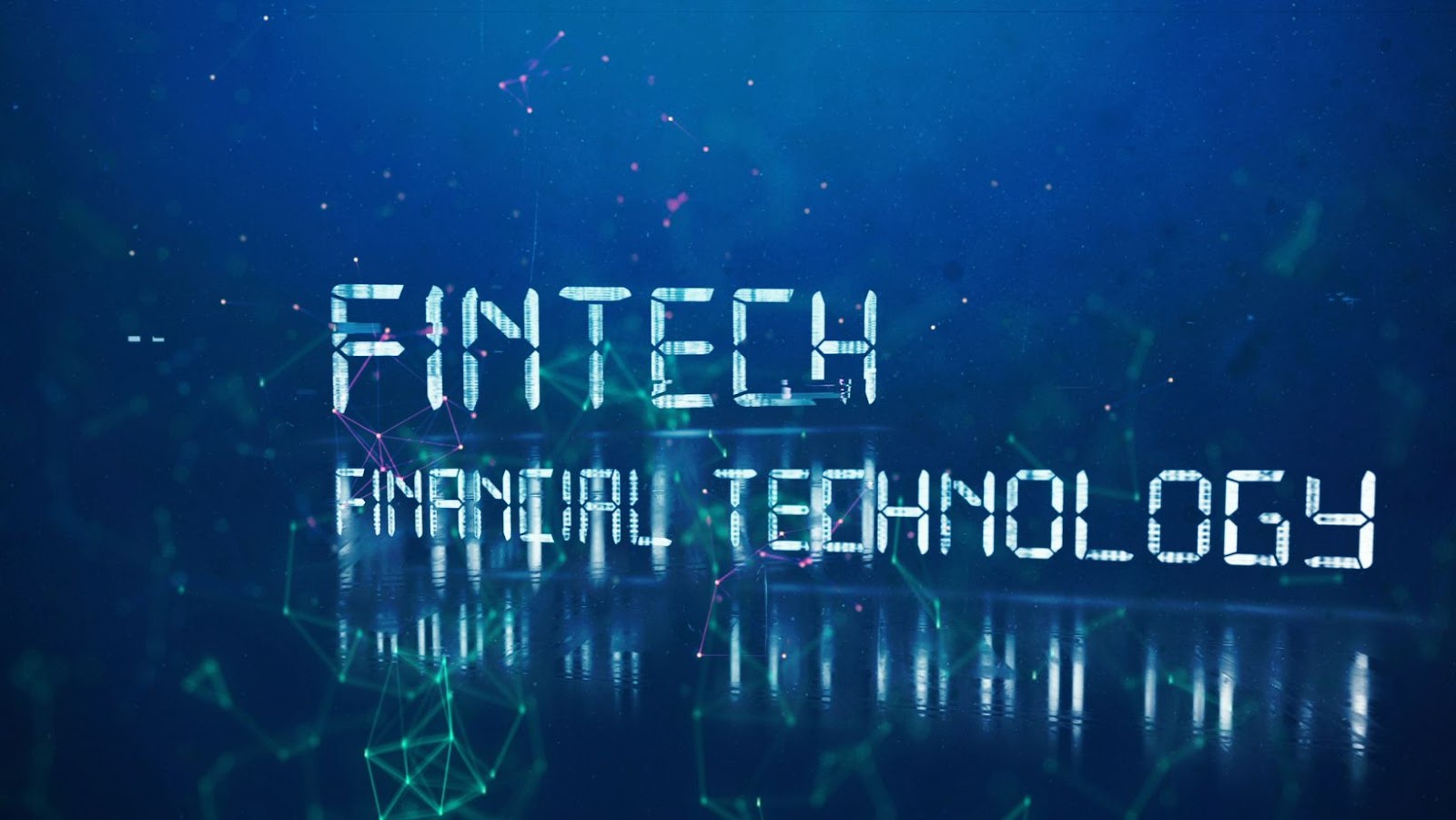 Fireblocks is ideal for those wishing to trade cryptocurrencies safely since all transactions are secured using multi-signature wallets. With Fireblocks, exchanges can be sure that assets stored in their wallets will remain safe by leveraging FIPS140-2 Level 3 validated encryption technology and biometrics (fingerprint scanning). Lastly, users can take advantage of real-time monitoring features that enable them to view all activity on the platform in one place – helping them stay on top of their security posture at all times.
Digital asset wallets
Fireblocks is a platform that offers secure, accelerated, and automated digital asset transactions. They have designed an end-to-end platform to effectively handle digital asset management and security needs.
Their platform allows customers to securely store and manage their digital assets with enterprise-level security measures and real-time insights into their holdings.
One of the most notable benefits of Fireblocks is its integrated digital asset wallet solution which can handle multiple digital currencies in a single interface while ensuring a secure environment. In addition, fire blocks offer a suite of customizable features and tools allowing users to create highly efficient wallet structures customised for their needs. The platform also offers powerful API integration for automated activities such as development, transfers, deposits/withdrawals and exchange integrations among other features.
Fireblocks provides users with access to advanced security measures including:
Multi-signature authentication
Private keys encryption
IP whitelisting
Geo-restriction functionalities
Audit logging capabilities
With Fireblocks wallets users can easily move assets between compatible counterparty networks in real time while reducing financial risks associated with breaches or hacks thanks to their secure environment. Additionally, these wallet solutions can be tailored to match the specific needs of individual investors who need customised custody solutions for their particular portfolios or organisations looking for more efficient ways for streamlining operations around digital asset storage and management.
Financial institutions
Financial institutions rely on secure and reliable technologies to develop, manage and grow their business. Use cases for financial institutions include data security and privacy, compliance, identity and access management (IAM), digital transformation initiatives, cloud-based infrastructure and services, customer analytics and intelligence.
Financial institutions often have mission-critical processes running 24/7/365 in multiple locations that require high security assurance. Securely identifying users and devices is necessary to prevent fraud or data loss while ensuring privacy.
Digital transformation initiatives involve modernising legacy environments while ensuring uptime, scalability, agility and cost savings. Customer insights come from leveraging data analytics tools to uncover trends in customer behaviour that can lead to more informed decisions about product development or marketing campaigns.
Furthermore, cloud-based systems enable financial organisations with increased flexibility for the storage of sensitive data in the era of increasingly sophisticated cyber threats.
tags = platform for crypto-native and retail-facing financial services companies, industry-standard digital asset backend for traditional financial institutions, 550m series 310m julykhatri theblock, fireblocks 550m 310m julykhatri theblock, fireblocks 550m series julykhatri theblock, fireblocks 550m series 8b 310m theblock, fireblocks 550m 8b julykhatri theblock, fireblocks 550m series 310m theblock, 550m series 8b 310m theblock, fireblocks 550m julykhatri theblock, 550m 310m julykhatri theblock, fireblocks 550m 8b theblock, 550m series 310m theblock, fireblocks 550m 310m theblock, 550m 8b julykhatri theblock, fireblocks 550m series 8b julykhatri theblock, 550m 8b 310m theblock, fireblocks 550m series 310m julykhatri theblock, platform to support growing demand from the world's leading banks