In 2020, streaming music services are one of the most popular ways for people to enjoy their favourite songs. With the advent of services like Apple Music, Spotify, Deezer and others offering high definition audio quality, consumers are starting to pay more attention to the quality of their listening experience.
Amazon is the latest streaming music service to enter the arena with its release of Amazon Music HD. But how does it stack up against its competition? This article will look at how Amazon Music HD stacks up against its competitors regarding features, audio quality and overall value for money. We'll also provide tips to get the most out of your listening experience. This way, you can decide which service best suits your needs.
Amazon Music Turns on HD Streaming for All Unlimited Users
Amazon Music has recently turned on HD streaming for all its Unlimited users, allowing them access to a higher quality listening experience. Although it's now the largest streaming service on the market, it's important to understand how Amazon Music HD compares in terms of quality, performance, and price to other services like Spotify and Apple Music.
Let's look at each of these aspects for the HD streaming service and see how Amazon Music HD stacks up against the competition.
What is Amazon Music HD?
Amazon Music HD is a high-quality music streaming service that offers more than 50 million songs in lossless HD (high-definition) and ULTD (ultra high-definition), with bit rates as high as 24 bit/192 kHz.
Amazon Music HD gives users access to higher quality streaming options than what is available on other services. Additionally, Amazon Music HD provides access to an expansive catalogue of popular and lesser known artists, allowing users to discover more music they love in an even higher quality.
Amazon Music HD stands out from other music streaming services due to its expansive catalogue of lossless and ultra-high definition music. In addition, accessing premium sound allows for greater depth and nuance when experiencing the full sonic range of albums or songs. Amazon Music HD also provides artist recommendations and personalised playlists depending on users' listening history, making it easier for people to find new music they might enjoy.
Amazon Music HD is an appealing choice for avid audiophiles looking for a high-quality streaming service that offers music in lossless and ultra-high definition formats at no extra cost.
What sets Amazon Music HD apart from competitors?
Amazon Music HD offers impressive sound quality, convenience, and value that set it apart from its competitors. With an expansive catalogue of more than 70 million songs in HD, Ultra HD, and 3D Audio formats – compared to just 30 million in standard format – Amazon Music HD backings up its claim to be the choice for the highest quality streaming music.
Unlike other streaming services, Amazon Music HD is a "lossless" service which means that recordings are stored and delivered exactly as they were recorded, with no compression or alteration of the sound other than what may be done through personal settings offered by user-controlled equalisers.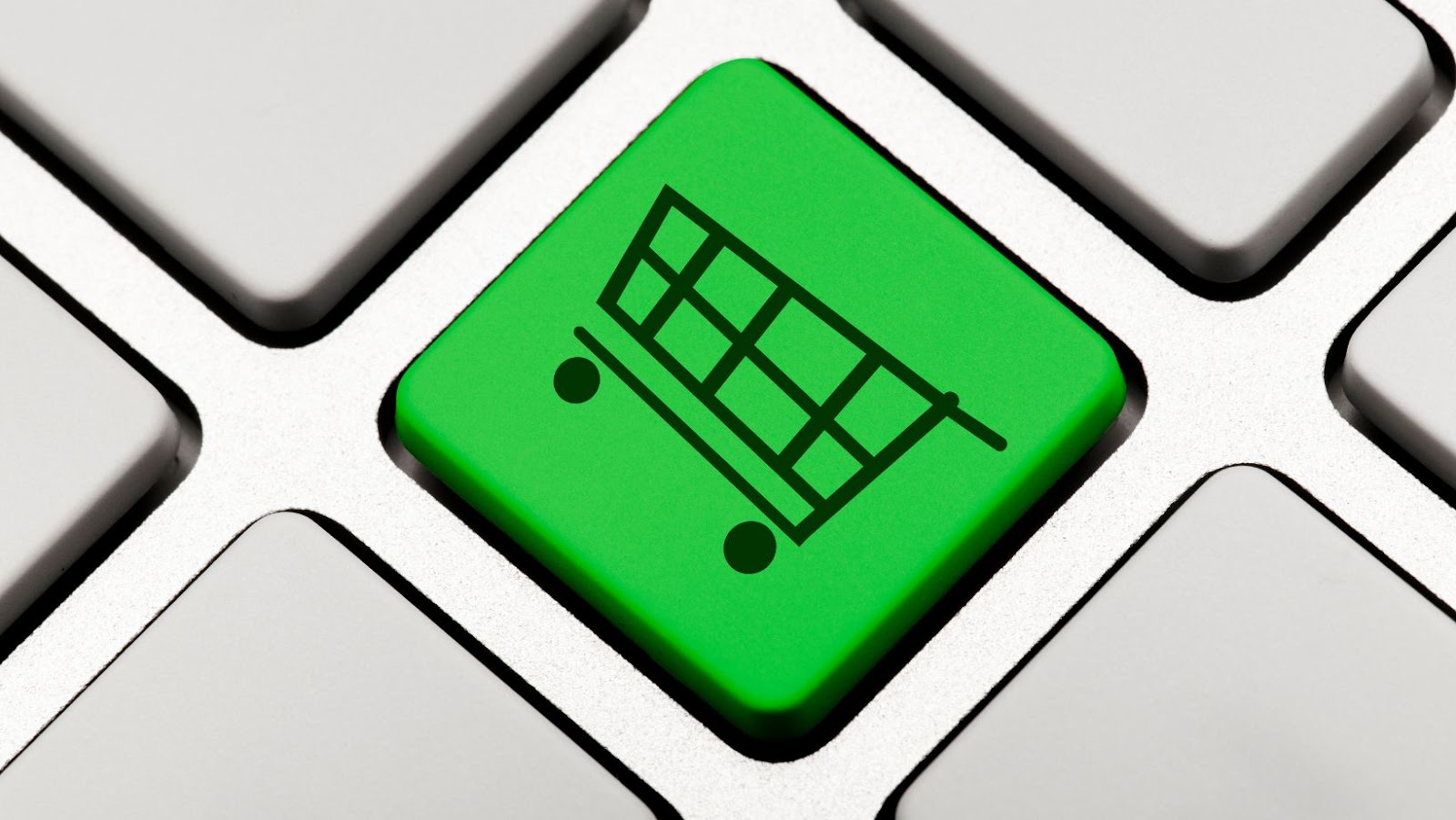 Furthermore, Amazon Music HD has a wide variety of pricing plans available to fit a range of budgets – including free and discounted tiers for Prime members – making it easier than ever for streamers on any budget to access premium-grade streaming music. So whether you're looking for low-cost access to high quality tracks or premium-grade sound without the premium-tier price tag, Amazon Music HD has something that will best suit your preferences.
Comparison of Amazon Music HD with Other Streaming Services
Amazon Music HD is a great way to stream and listen to high-quality songs without interruption. With a catalogue of over 60 million tracks and millions more in HD, Amazon Music HD is the perfect choice for streaming music in high quality.
But how does this service measure up to competitors like Spotify, Apple Music, and Tidal? First, let's take a look at a comparison between Amazon Music HD and the other popular streaming services:
Apple Music
Apple Music is one of the leading streaming services out there. While it offers a vast library of over 50 million songs, its audio quality is not as good as some of its competitors. Its streams are capped at 256 kbps AAC, meaning it doesn't provide the best quality on songs with higher bitrates. Additionally, Apple Music only offers Dolby Digital Plus 5.1 surround sound on select songs instead of lossless streaming; Apple's premium-level audio offering tops out at "Mastered for iTunes" which offers better quality than traditional streams, but not quite up to par with industry-leading services like Amazon Music HD.
Spotify
Spotify is one of the largest music streaming services, operating in 78 countries worldwide. In the US, individuals pay $9.99 per month or $14.99 for a family plan that supports up to six users on different devices, while students get a discounted rate of $4.99 per month.
This service offers three sound quality levels: Normal (96 kbit/s) for regular streaming, High (160 kbit/s) for reliable wireless sound, and Extreme (320 kbit/s) which stores audio files directly on a user's device for offline listening. Spotify also allows its customers to download up to three thousand songs on three different devices.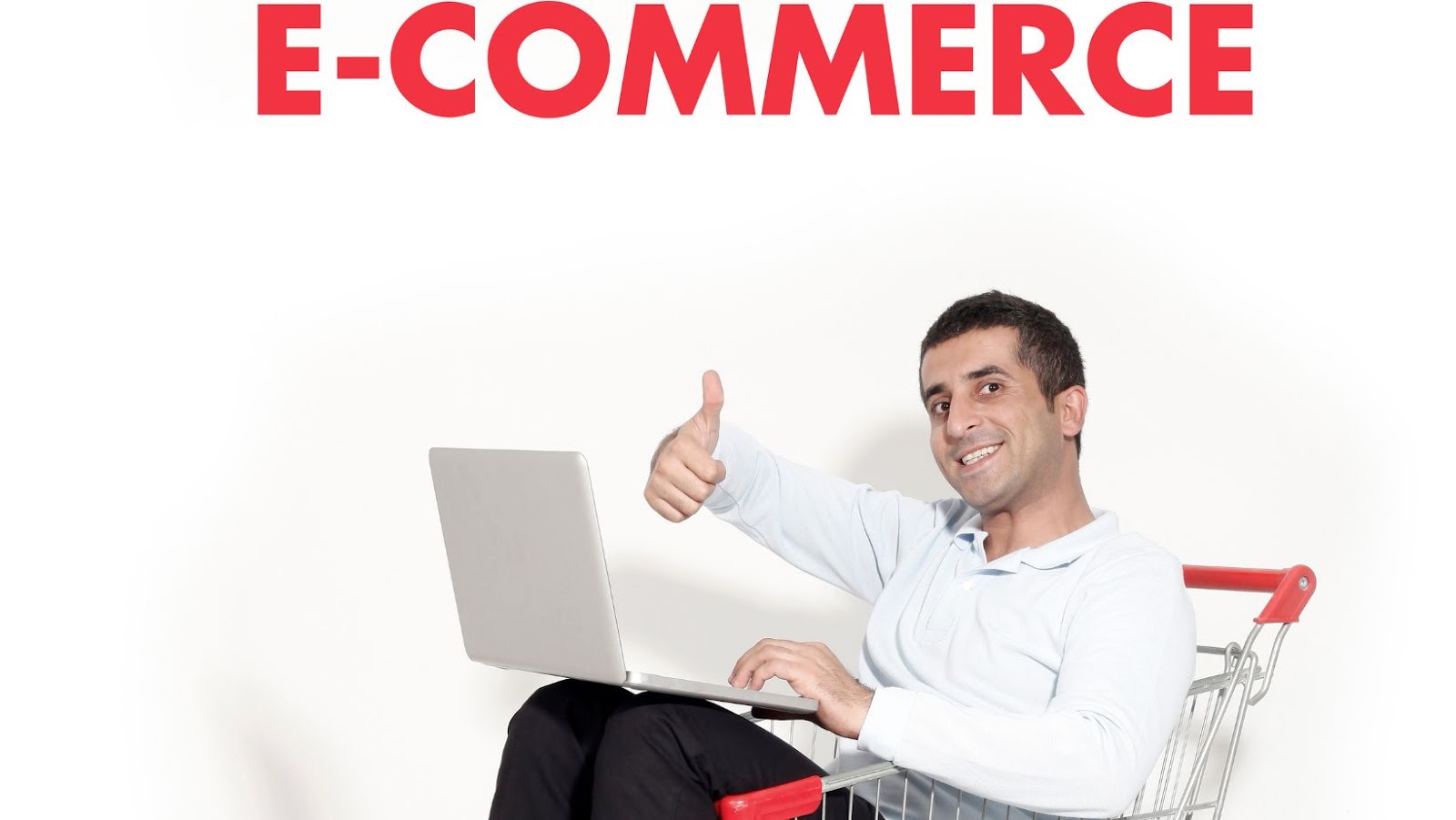 In addition, Spotify provides its users daily and weekly personalised recommendations based on their streaming history and the genres they enjoy listening to. The service also runs various cross-promotion campaigns including teaming up with artists and other platforms to promote new music and host exclusive content such as concert footage or vlogs by artists.
Tidal
When examining the differences between Amazon Music HD and other streaming services, Tidal is one of Amazon's most direct competitors. Both services offer tiered membership plans and boast large music libraries in high-definition audio formats like FLAC and ALAC. However, Tidal offers its HD streaming service as an "add-on" to its standard subscription plan, while Amazon offers it as a standalone option.
In terms of library size and selection, Tidal may have the edge on quality over its competitor – it was one of the first streaming services to embrace lossless audio – but Amazon boasts a much larger range of options when it comes to genres, with more than sixty million selectable tracks compared to the around fifty million offered by Tidal. Content wise, both services have exclusive agreements with major labels for some content (Tidal has a deal with Beyonce for example), but neither have exclusive content deals as extensive as Spotify or Apple Music.
Finally, both services offer access to either their native apps or APIs for third-party ones that allow users to switch seamlessly between streaming options (like Spotify Connect). Regarding playback quality, Amazon promises CD-quality sound (up to 16 bit/44.1 kHz). In comparison, sample rates max out at 24 bit/192 kHz on Tidal, making it the clear winner regarding overall audio fidelity.
Google Play Music
Google Play Music initially launched as a typical subscription streaming service featuring millions of songs to listen to. In recent years, they have added an HD streaming plan allowing users to experience their music library in enhanced sound quality. Amazon Music HD is generally comparable in plans, pricing and sound quality to Google Play Music.
When an Amazon Music HD membership is purchased, access is given to the regular library of tracks, over 50 million songs featured in high definition (HD) with the same price plan as their standard music subscription. While the delivery rate for Google Play Music HD tracks will vary depending on your internet speed, it supports up to 320 kbps bit rate. Similarly, Amazon Music HD offers up to 850 kbps bit rate and Dolby Atmos audio formats.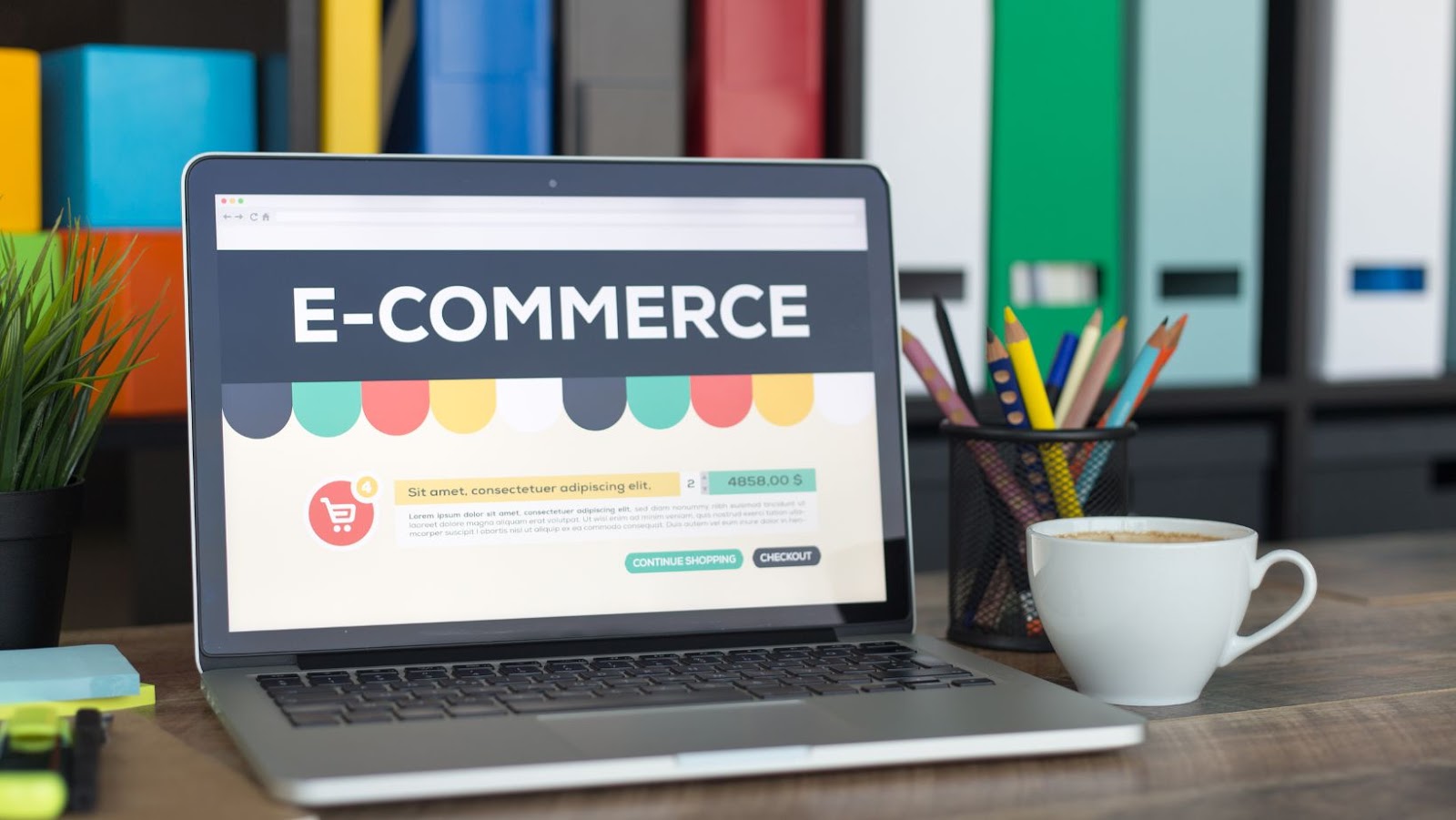 Both services provide lossless sound quality playback which allows users to have a realistic listening experience and hear their favourite artists as if they were live in concert including all highs and lows of song's vocal and instrument performance without any alteration or distortion. Lastly, for customers needing a reliable service that offers both digital and traditional forms of music delivery such as CDs or vinyls, both services can be considered the most compatible with devices that do not allow standard 320Kbps files playback or require wider compatibility across different media devices. In conclusion, both services can offer customers a premium listening experience with access to high resolution music audio at competitive prices compared to other online streaming subscriptions on the market today.
Benefits of Amazon Music HD
Amazon Music HD is the latest music streaming service available to all Amazon Music Unlimited users. With Amazon Music HD, users can access over 70 million songs in High Definition (HD) audio quality, giving them a richer, more immersive listening experience.
In this article, we'll explore the benefits of Amazon Music HD and how it stacks up against the competition.
Quality of the music
When it comes to the quality of the music streaming, Amazon Music HD provides listeners with three different audio quality formats: MP3 up to 320 kbps, CD at 16 bit/44.1 kHz, and High Definition (HD) music files up to 24 bit/192 kHz. While competitors like Apple Music and Spotify have their versions of high-definition audio quality streaming, none offer 24-bit audio streams with sample rates reaching up to 192 kHz like Amazon Music HD does.
The higher sample rates ensure that listeners hear accurate vocal replication and better dynamic range for instrumental tones – something found in studio masters but typically not heard on MP3s or standard 16-bit music files. Simply put, Amazon Music HD has the best sound quality streaming – perfect for those who appreciate the details in their favourite tunes.
Variety of music
Amazon Music HD is a music streaming service brought to you by Amazon. It offers more than 70 million songs to choose from, which puts it on par with other services like Apple Music and Spotify. It also has an extensive library of curated playlists, genres, artist recommendations, and other standard features.
One of the main benefits of Amazon Music HD is its ability to stream higher-quality audio than its competitors. With Amazon Music HD you can enjoy lossless audio formats such as FLAC or ALAC (Apple Lossless Audio Codec). These are significantly better than MP3s because they allow for higher bit rates (up to 9,216 kbit/s compared to the 3,200 kbit/s of standard MP3s). This eliminates compression in digital music and accurately represents what was recorded in the studio.
In addition to high-quality streaming options, Amazon Music HD gives you access to Ultra High Definition (UHD) audio formats that are even clearer and more detailed than CD quality. Whereas CD quality streaming is limited by 16-bit bit-depth with a sampling rate of 44kHz kHz frequency range, UHD audio offers 24 bit-depth and up to 192 kHz sample rate for a much more realistic sound experience that exceeds CD quality in every aspect.
In conclusion, Amazon Music HD users looking for variety in their music collection won't be disappointed—the service offers over 70 million tracks from major label artists and higher-quality audio formats for enjoying lossless and UHD music files without sacrificing sound quality.
Pricing
For a nominal fee, Amazon Music HD lets you stream music at the highest quality audio formats (up to 24-bit/192 kHz). With subscription and pay-per-track pricing available, users can find a cost structure that works for them.
Subscriptions provide unlimited access to millions of songs in HD and Ultra HD quality. Subscribers are also offered occasional discounts on individual track purchases. There are two subscription types available – an individual plan for $14.99 per month and a family plan for $19.99 per month, allowing up to 6 users to share access to an Amazon Music account.
In addition to streaming with a subscription, one can opt for track purchases directly from the Amazon Music store without subscribing. Tracks purchased in HD format cost $1 more than their standard counterparts, while Ultra HD tracks cost $2 more than standard versions. Download charges may vary based on location, payment method and sales promotions with third parties.
tags = tracks available on any headphones, high-fidelity streaming music, hd amazon music hifisingletonbillboard, amazon hd music hifisingletonbillboard, amazon hd amazon hifisingletonbillboard, amazon amazon music hifisingletonbillboard, amazon hd amazon music unlimited hifisingletonbillboard, hd music unlimited hifisingletonbillboard, hd amazon unlimited hifisingletonbillboard, amazon music music hifisingletonbillboard, amazon music hd hifisingletonbillboard, amazon hd amazon music hifisingletonbillboard, music hd amazon hifisingletonbillboard, price of hi-fi music audio