If you are a small business owner and you recognize the fact that you need to start working on your website's SEO if you wish to remain competitive, however, you don't think you can quite afford to start investing in an SEO agency; this is the article for you. We're going to share some handy SEO tips that can help you get started…
1. Focus on Local SEO First
As a small business that relies heavily on local business, working on your local SEO is going to be the most valuable and impactful place to start.
Begin by using some keyword research tools and look at the various local keywords that people are searching in your area (e.g., 24-hour plumbers in New York City / SEO services New York City, etc.).
Following that, think about the specific neighborhoods that are in your service area and look at the relevant keywords that people search in relation to your services offered.
Once you've identified a healthy balance of short and long-tail local keywords, implement them into your content creation strategy.
Optimize your website with these local-centric keywords (but don't overdo it; make sure it reads naturally).
Create separate SOPs (service area pages) in your website and create highly valuable geo-focused content for each area that you service.
Claim your GMB profile (Google My business) and populate it with all of the relevant information. If you struggle, think about what you look for in a local listing when searching for businesses on Google. Which details do people miss out on that you find frustrating (e.g., Name, Address, Phone Number)? With this approach, creating the perfect GMB is actually rather straightforward.
Be active on social media, sync them up to your website, and ensure that your branding is consistent.
This is a very condensed guide, but if you research and expand on the points listed above and take the appropriate action, you can start seeing some excellent results.
2. Learn How to Use Google Analytics
Next, create a Google Analytics account and connect it to your website. If you want to take meaningful action when working on your SEO, you will need all of the data you can get your hands on.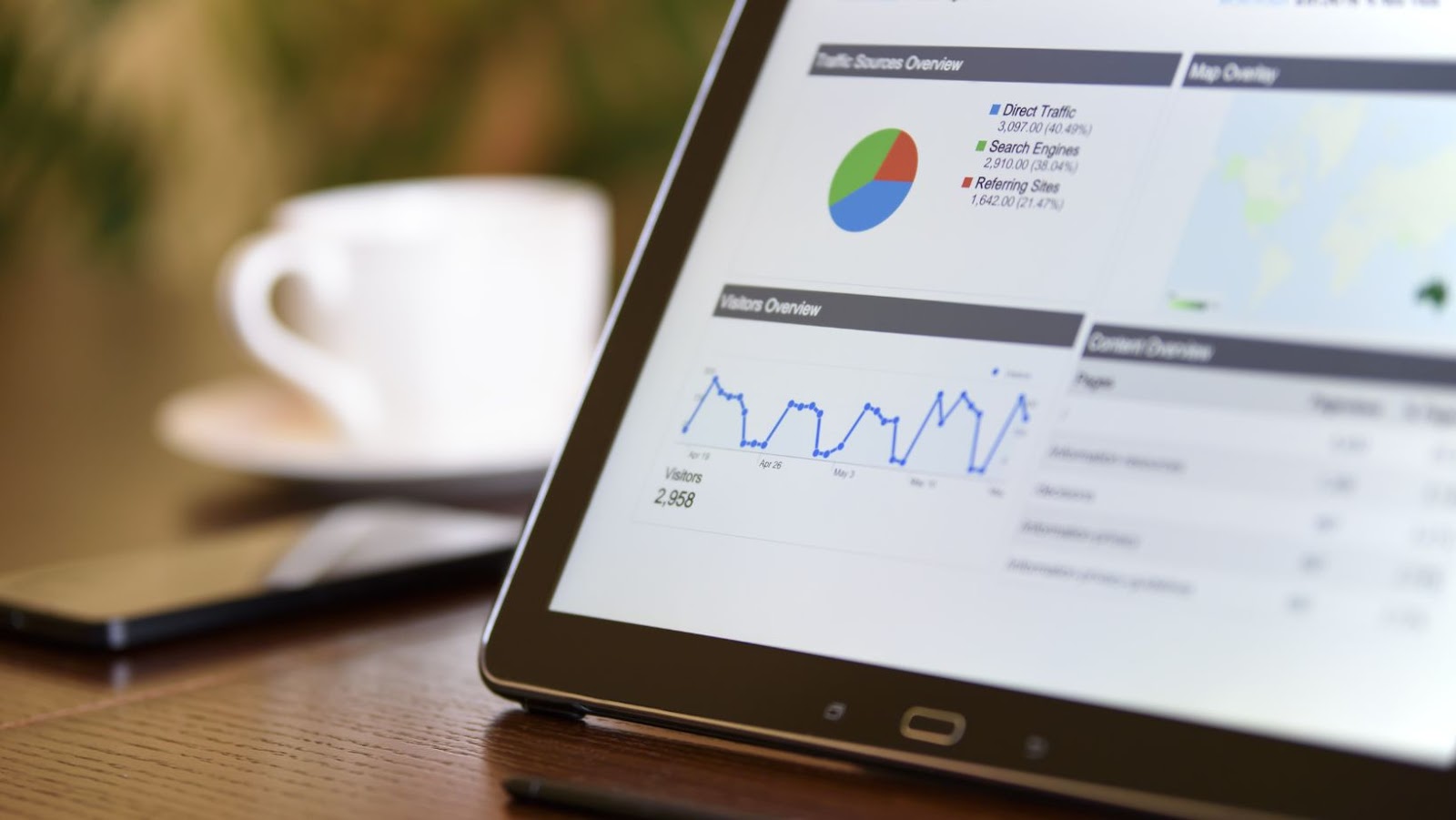 In studying your analytics, you can see all of the activity taking place on your website:
Where the traffic is coming from,
How long do people spend on which page,
What your CTR is like (click-through rate),
And so much more.
These valuable insights can help paint a picture of which aspects of your website are serving you best and which need properly optimizing.
It might sound like a time-consuming nightmare; however, once you've got over the initial learning curve, the data you collect can be used to save time on your SEO efforts by making meaningful changes rather than making random decisions and hoping for the best.
3. Run an SEO Audit on Your Website
If you don't know what you are looking for, don't panic. There are plenty of decent SEO audit tools that will analyze your website and come back with some suggestions on changes that need to be made. You and your team can then research the various suggestions made and figure out how to make those changes by yourself.
4. Focus on Creating High-Quality, 'People-First' Content
While it is critical to get your website optimized and performing well, the key to a successful SEO campaign is to create high-value content.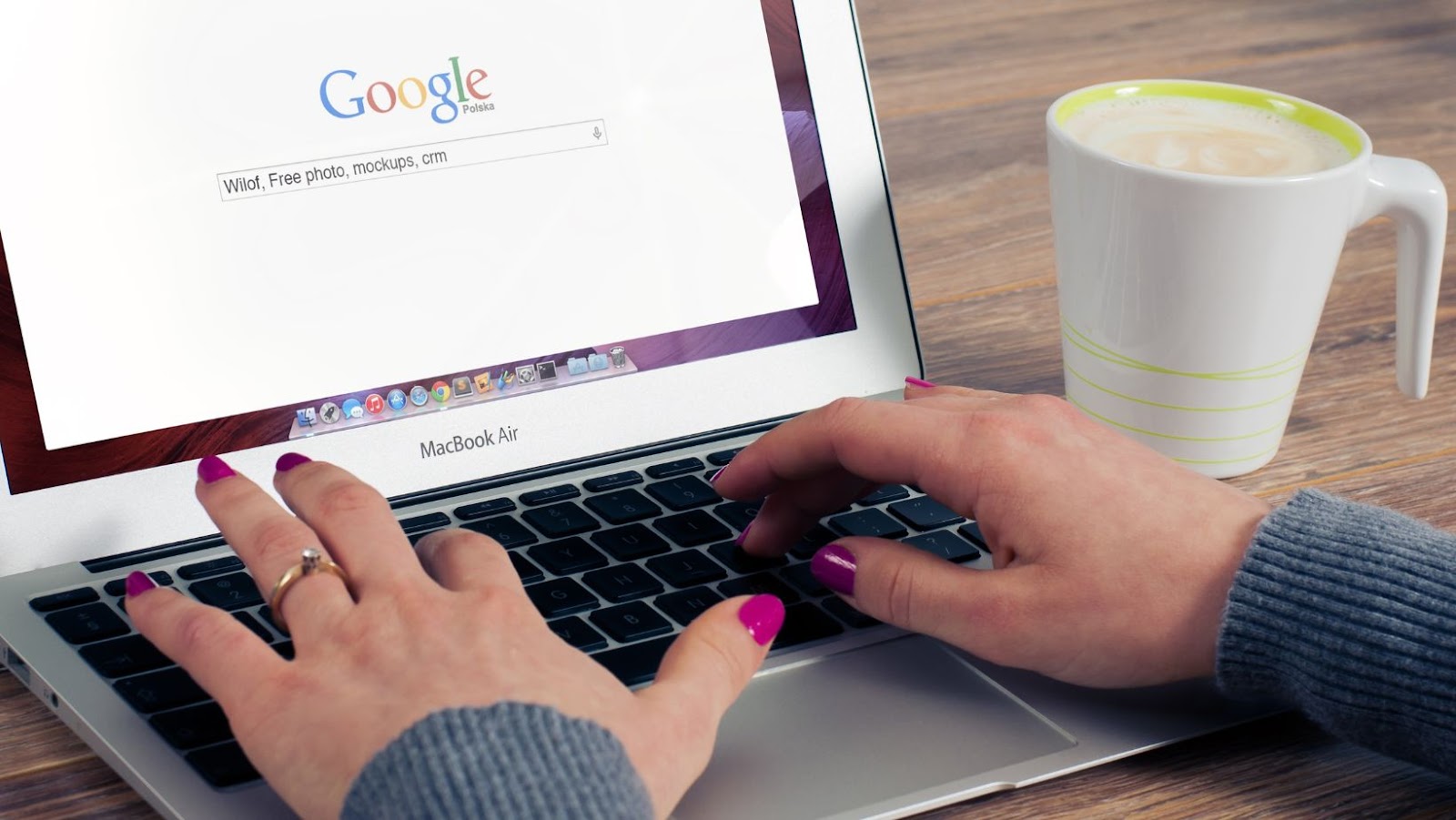 As you are already familiar with the keyword research tools, you can use them to look at some of your audience's most frequently asked questions and start creating quality content around those inquiries in order to attract more traffic and, indeed, establish your authority.
5. Bite the Bullet and Find a Reputable SEO Company to Invest In
While there are many things that you can try in-house to start building your online presence, if you want the best results, you should seriously consider hiring professionals.
The fact is, the above 4 suggestions are only a very small aspect of the broader SEO requirements – and each of them is incredibly time and resource intensive. So, if you are to do them with any real chance of achieving success, it's going to use up a lot of your in-house resources.
Understand that SEO is only expensive if you waste your money on a cheap SEO firm or spend thousands with an agency that you haven't properly researched. However, if you look for an SEO agency that has plenty of positive social proof, dozens of 5* reviews, and real-life case studies available for you to peruse, you won't be 'spending' on SEO but 'investing' in the long-term success of your business.