Are you struggling to combat supply chain complexity and disruption? Don't worry, Everstream's newly raised $24 million is here to help.
With cutting-edge technology, this investment will revolutionize how businesses approach supply chain management. Get ready to conquer obstacles and manage your supply chain with ease!
At a time when businesses are faced with unprecedented levels of complexity and disruption, Everstream is pleased to announce that it has raised $24 million in Series A funding. This latest round of funding will enable Everstream to expand the depth, breadth and capabilities of its rapidly growing online platform. Everstream has enabled thousands of supply chain professionals across all industries to reduce complexity, maintain control and understand risks more quickly than ever before.
The firm aims to provide a competitive edge for every company tackling supply chain complexity by transforming the traditional process from manual & siloed approaches into an agile and automated platform that increases productivity and lowers costs. By leveraging big data analytics and cloud-based technologies, Everstream can connect buyers with suppliers more efficiently to build stronger partnerships and create an enhanced global customer experience. The platform also provides customers with real-time pricing data for optimized sourcing decisions.
The support from investors has been instrumental in helping Everstream realize its vision for modernizing the supply chain, making it easier for customers to manage inventory and shipment processes – ultimately leading to increased efficiency within their operations. At Everstream, customer success is at the heart of our mission — creating tools that will break down complex supply chains into manageable pieces while enabling customers to understand new opportunities or risks they might not otherwise see.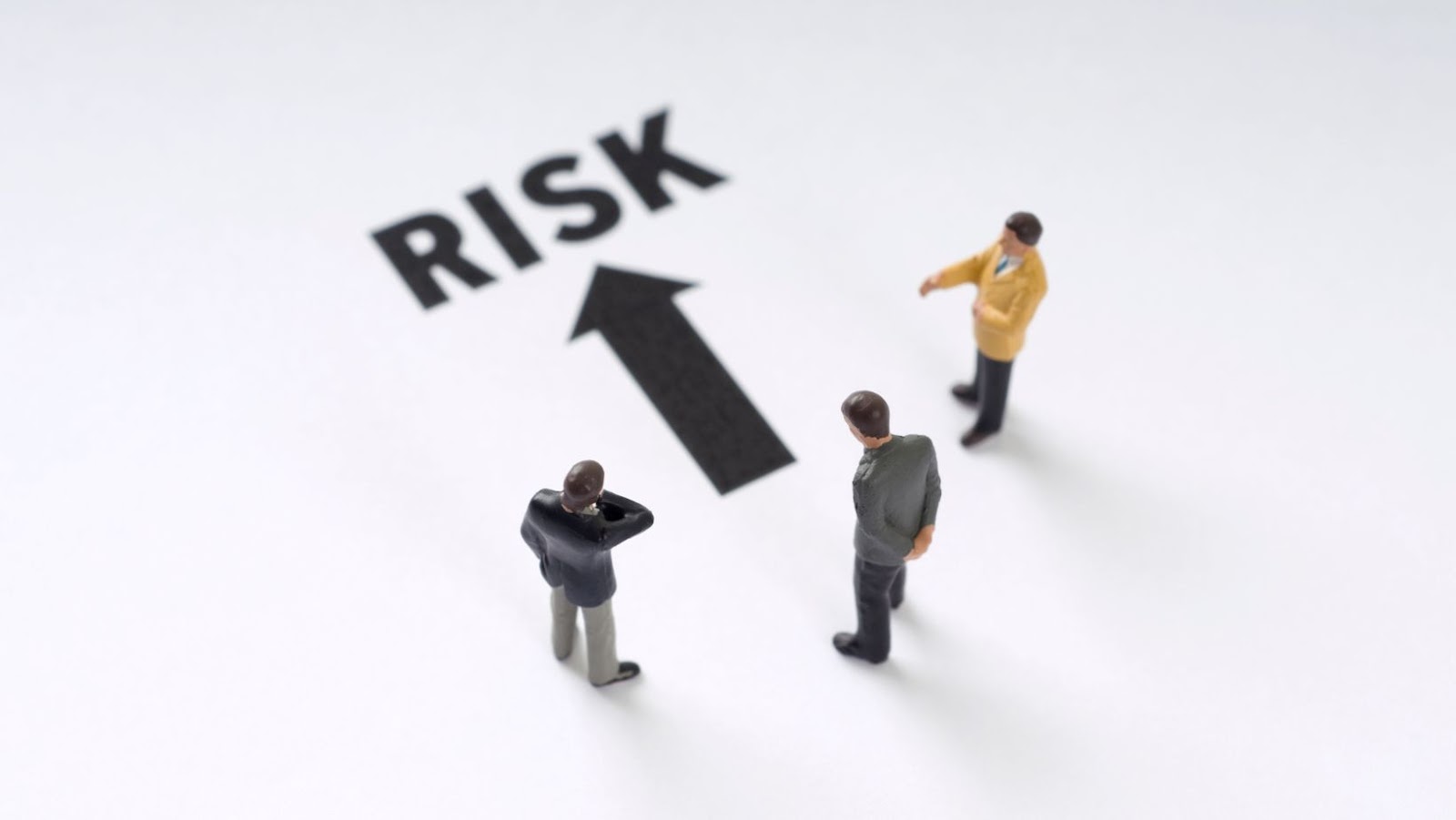 Everstream raises $24M to conquer supply chain complexity and disruption
Everstream is an innovative supply chain analytics software provider committed to addressing supply chain complexity and disruption. With a cloud-based platform that enables organizations to digitize their supply chains, the company offers a suite of customer-centric products and services designed to increase visibility, reduce costs, and improve efficiencies. In short, Everstream makes it easier for organizations to access crucial data points and make informed decisions.
The new funding will help Everstream expand its product offering, accelerate innovation in its customer experience functions such as AI and machine learning-powered request optimization solutions, and develop new ways of tackling the complexities of today's digital supply networks. It has plans to grow its active user base in Europe and Asia-Pacific regions. With this funding, Everstream intends to become the go-to software provider for global companies looking for comprehensive yet simple solutions for their digital transformation journey.
Why is supply chain complexity and disruption a challenge?
As the world's supply chain networks become increasingly complex and interconnected, the potential for disruption and operational challenges has likewise increased. Factors such as unpredictable labor markets, global regulations, natural disasters, and more mean that manufacturers cannot always access the necessary components needed within their current supply chain. Further, they must also deal with added complexity brought to the marketplace by regional rules and tariffs.
To remain competitive in this constantly changing environment, companies must be able to adapt quickly while tending to their specific needs as a global business across multiple geographies. This is certainly no easy feat. For example, supply chain complexity magnifies production delays and shipping costs that can potentially hurt businesses' bottom line. Additionally, with ever-increasing customer expectations for better value for money, higher product quality and faster delivery times companies need to mitigate these challenges to remain profitable in a rapidly changing market place.
As competition becomes fiercer and global production processes expand beyond borders into unfamiliar territories — so too does the need for advanced tools that help alleviate logistical challenges across these interconnected networks.
This is why Everstream has just announced a $24M funding round from Goldman Sachs Private Capital Investing — this funding will give them access to innovative technologies that tackle complex supply chain matters such as delivery timelines, shipment tracking accuracy and cost optimization across different geographies efficiently and effectively.
How does Everstream plan to conquer supply chain complexity and disruption?
Everstream, a software startup helping companies streamline their supply chain processes, recently announced that it has raised $24 million to invest in building out its "Supply Chain Ecosystem" technology platform. The platform will provide customers with a holistic view of their global supply networks, enabling them to proactively manage complexity and disruption caused by factors such as the availability and cost of raw materials and labor force changes.
The platform is designed to help customers reduce supply chain risk, increase transparency in the way they manage their operations, and optimize resource utilization. To help achieve this, it will offer features such as real-time connected business intelligence, predictive modeling for impactful strategic decisions, automated data-driven workflows to identify specific areas of improvements in sales life cycles or manufacturing processes through machine learning algorithms. Additionally, the platform will provide companies with access to powerful analytics capabilities to quickly assess where their resources are most needed and uncover actionable insights from historical and current data.
By centralizing data collection efforts for cohesive insight analysis into one comprehensive system – Everstream's Supply Chain Ecosystem – companies can have an accurate view of the current state of their supply chains as well as predictions on how market forces may impact future operations. This visibility into real-time information streamlining can enable businesses to make rapid adjustments to ensure optimal performance while optimizing efficiency across the board.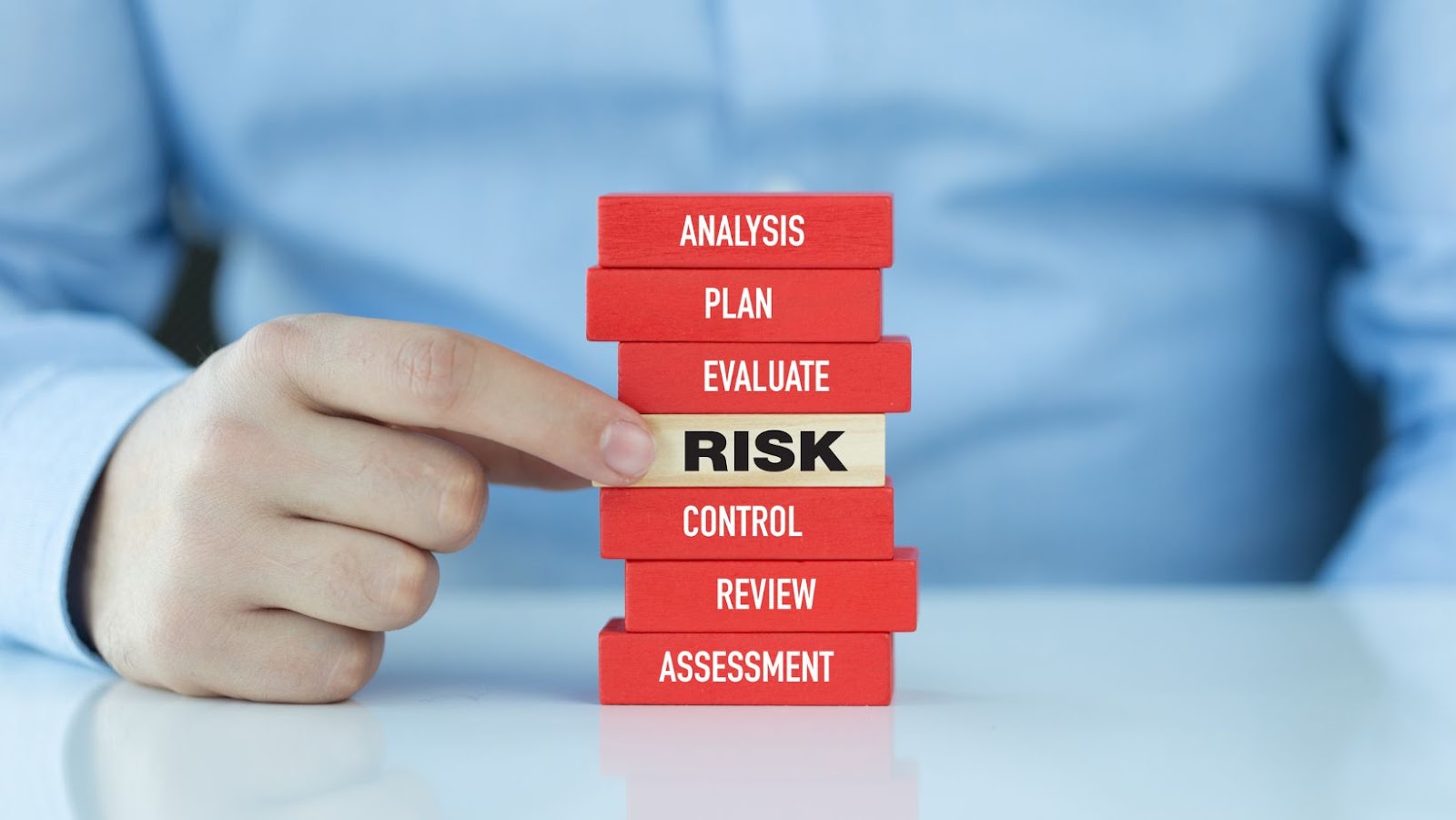 Benefits of Everstream's solution
Everstream has developed a platform that enables organizations to make smarter decisions about their supply chain, allowing them to lower costs and maximize efficiency. This platform provides the following key benefits:
1. Automates the manual tasks of supply chain management: By automating many of the manual processes associated with managing a complex and rapidly changing supply chain, Everstream streamlines workflow and reduces errors.
2. Provides visibility into supplier performance: Everstream gives organizations real-time insights into supplier performance and how it impacts their operations. This allows them to make more informed decisions when selecting and managing suppliers.
3. Enables cost savings through better forecasting: Everstream's ability to access data across all points in the supply chain helps businesses optimize their sourcing decisions, helping them reduce spend and achieve greater cost savings over time.
4. Decreases risks by increasing flexibility: The platform also models multiple scenarios when disruptions occur in order to help businesses plan for different types of supply chain disruptions quickly and accurately, reducing risk levels significantly.
5. Increases agility on time-sensitive requests: Finally, the system includes alerting capabilities which allow companies to react quickly when supplies are out of stock or when demand signals dictate that an order needs to be accelerated or delayed for maximum efficiency gains.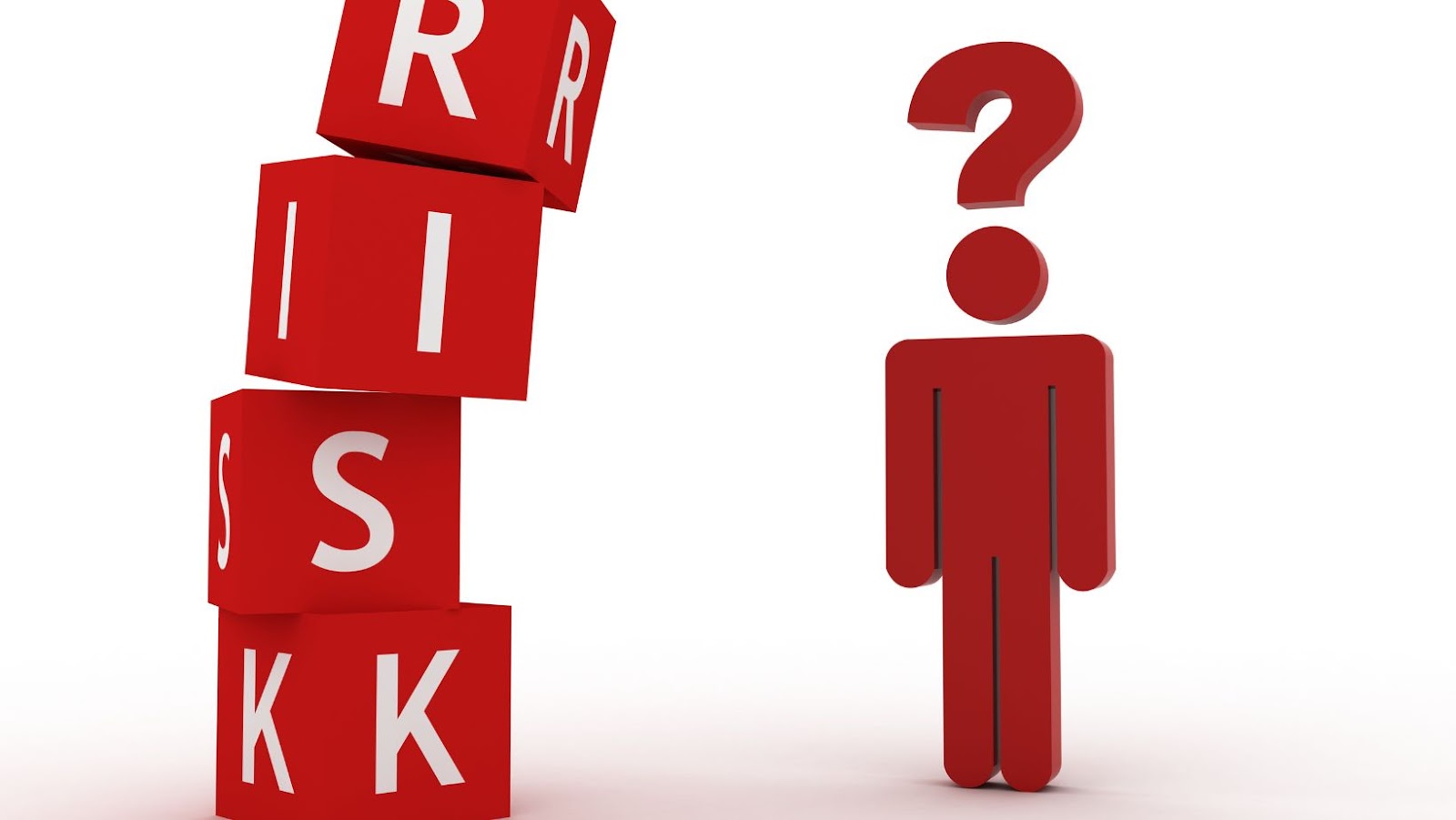 Impact of Everstream's solution
Everstream's solution offers end-to-end supply chain visibility and automation, enabling organizations to manage the entire lifecycle of their supply chain data, from initial ordering to accounting. The technology leverages artificial intelligence (AI), machine learning (ML) and predictive analytics to help companies make better decisions in a complex, disrupted landscape.
The technology helps companies to detect supply disruptions faster and optimize operations performance. Additionally, Everstream enables organizations with the capability to negotiate better terms upstream in the value chain and monitor downstream customers. By providing an integrated platform where inventory can be managed more effectively and end-to-end visibility can be achieved, customers will benefit from improved lead times and ability to respond quickly to unexpected spikes in demand or unplanned events.
Additionally, Everstream's AI-driven platform can reduce days of sales outstanding (DSO) by improving billing accuracy and accelerate time-to-cash for more predictable returns on investments. As a single source for data driven insights, businesses using Everstream's solution will gain access to real time insights into customer behavior that can help increase order profitability as well as influence decision making across the organization.
Summary
Everstream, a leading logistics technology provider, has recently announced the successful completion of a $24 million Series B round of funding that will enable it to increase its focus on developing solutions to tackle supply chain complexity and disruption. The funding round was led by Lux Capital with additional investments by existing investors True Ventures and Susa Ventures. This financing comes as Everstream looks to build its engineering capabilities and expand its reach into new markets.
Everstream's core offering is a suite of integrated proprietary systems built on an industry-leading cloud platform. Its realistic customer centric approach provides customers with end-to-end visibility across their supply chain, from order placement to full execution guarantees. Its advanced analytics capabilities analyze opportunities for cost savings in transportation, warehousing and freight costs, giving customers unparalleled insight into their operations.
With this additional capital, Everstream plans to further expand its product suite, open up more international offices and partner with the leading players in the logistics space globally.
Conclusion
In conclusion, Everstream has developed an innovative supply chain platform to tackle the complexity of supply chain disruptions and improve global efficiency in the industry. The platform is designed to enable collaboration between customers, suppliers, business partners and other stakeholders while integrating the latest technology into their processes.
Through the strategic investment of $24 million, Everstream seeks to expand its capabilities to meet their customers' ever-changing needs in a quickly evolving digital landscape. With this new investment, Everstream is better positioned to revolutionize supply chain operations by solving real-world problems with unique solutions that are reliable and cost-effective.
tags = Everstream, supply chain complexity, Everstream Analytics, Morgan Stanley, 550%, everstream analytics 24m stanleywiggerstechcrunch, predictive risk analytics, source of supply chain