SD-WAN combines network functions such as WAN optimization, CASB, and FWaaS with cloud-delivered security. This architecture, known as secure access service edge (SASE), delivers greater control and visibility from a single pane of glass, learn about SD-WAN in this article.
It enables businesses to turn up new links in branch offices quickly and cheaply using internet broadband or wireless WAN (4G, 5G). This simplifies the operational environment and optimizes costs while improving application performance.
Scalability
The traditional WAN requires backhauling traffic to the data center from branch offices. This introduces latency, which significantly impacts application performance. SD-WAN eliminates this issue by routing applications over the best available path. This improves performance, saves costs, and enables organizations to connect directly to cloud/SaaS providers.
Traditionally, network administrators would need to reconfigure edge routers to deploy new applications or change policies. With SD-WAN, this is centralized and automated. A simple centralized management console can set up new branch offices quickly and easily. The solution simplifies security policies and deployments, reducing costs and eliminating errors.
An SD-WAN solution can monitor network performance via probes that measure latency, jitter, and packet loss. If a program's quality degrades on one channel, the SD-WAN controller can move the program to another high-quality network link that meets the required SLA.
An SD-WAN solution can also improve the reliability of a firm's connection to SaaS and other cloud services. By routing traffic over multiple links, SD-WAN can optimize traffic and prioritize business-critical applications to ensure a positive user experience. It can also support a variety of access modes, including tier 1 fiber, Ethernet, and 4G. Using an SD-WAN solution with a built-in aggregator, organizations can mix a national (and even international) network of different connectivity options to deliver faster speeds and carrier diversity.
Flexibility
When a business expands in new locations, the IT team needs a network that can easily adapt to meet changing needs. With an SD-WAN solution, the IT department can quickly connect branch offices with a virtual connection that abstracts the physical connections and sits above them. This way, it is easy to move and alter traffic dynamically, ensuring the network meets the current bandwidth requirements of each application.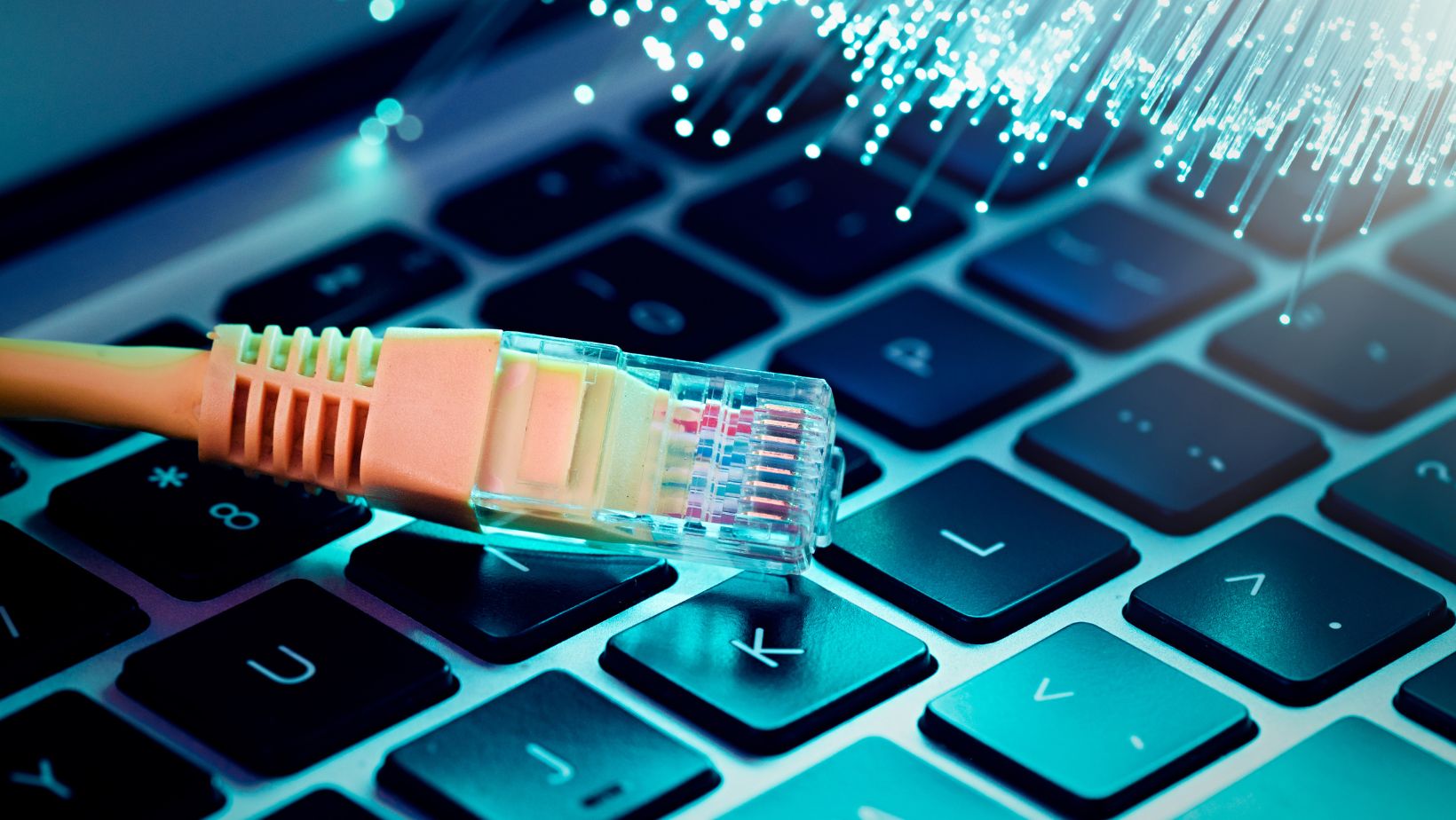 The flexibility of SD-WAN also allows for the use of multiple types of transport modes, including low-cost broadband Internet and wireless WAN (WiFi/4G/5G). This improves connectivity and reliability while reducing costs. It also enables more efficient bandwidth use, improving the overall user experience.
Businesses often need to backhaul traffic from remote locations to their headquarters, which can add latency and increase costs. With an SD-WAN, companies can connect branch office sites directly to their data center using a secure tunnel and minimize the need for backhauling.
In addition, an SD-WAN provides more dynamic path control by allowing IT to create policies at the centralized level and then push them out to each device. For example, the network can automatically prioritize traffic based on the type of application used. As a result, a company can reduce expensive contracts with telecom providers and save on the cost of equipment in branches.
Reliability
SD-WAN provides reliability by decoupling the logical network topology from the physical infrastructure. This reduces the need for hardware upgrades and simplifies management. It also improves network performance by combining WAN optimization and application prioritization. It allows organizations to send low-priority data over cost-effective internet connections and reserve private links for high-priority traffic, reducing costs.
The centralized management of SD-WAN ensures the network is secure and prioritizes applications according to their needs. It also ensures that critical applications have enough capacity to operate without interruption. This increases productivity, customer satisfaction, and business profitability.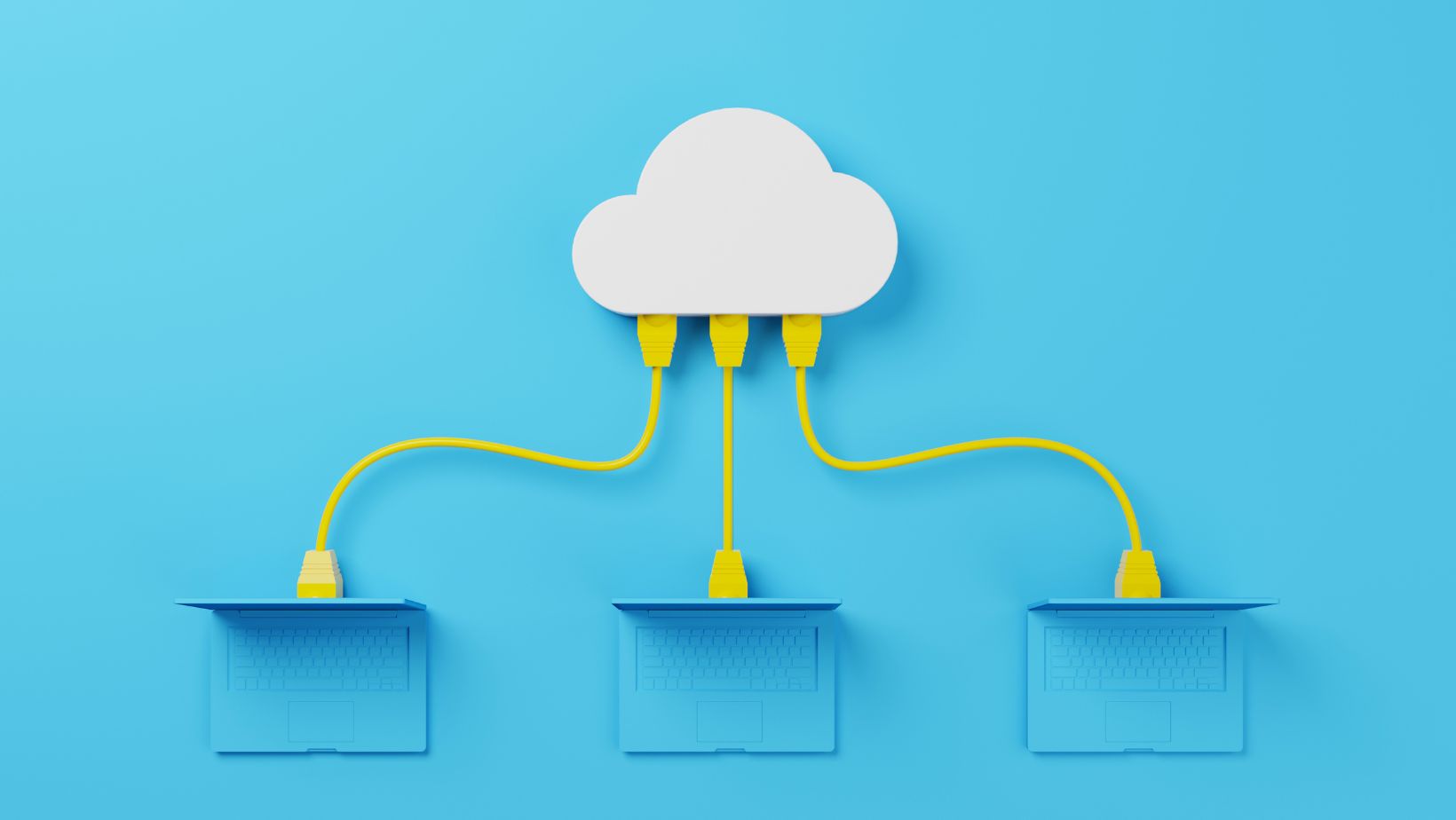 Reliability can be increased even further by integrating an SD-WAN solution with a network aggregator that offers access mode diversity, such as tier 1 fiber, coax, wireless, and 4G technologies. This allows you to provide redundancy, speed, and carrier diversity across your national network.
As a result, you can enjoy a faster connection and improved reliability while eliminating the need for costly MPLS circuits. This helps you to achieve significant savings on IT costs, which can be invested in other projects that support the company's goals. It also makes it easier for remote employees to work with a consistent experience, which is especially important for financial organizations, which rely on secure and fast database access to meet the demands of their customers.
Security
Network engineers must manually configure each edge router with routing protocols in traditional WAN environments. This process can be time-consuming and expensive, especially in a distributed enterprise with many branches. With SD-WAN, you can centralize the control of networking traffic through a controller that simplifies the configuration of edge devices and provides security with low or zero-touch provisioning (ZTP).
The centralized controller also optimizes network traffic by routing data to the most reliable available links for cost and performance. This enables organizations to reduce reliance on costly leased lines and improve application performance.
With SD-WAN, the logical overlay network carries traffic over transport services such as Multiprotocol Label Switching (MPLS), broadband internet, wireless, or LTE. This eliminates the need to upgrade or replace private WAN links. In addition, the centralized controller optimizes traffic routing with dynamic best-path selection to provide improved availability and reliability.
Most SD-WAN solutions also integrate built-in security features into the edge devices and the controller, which enables more unified and efficient security management. In addition, SD-WAN offers enhanced redundancy and failover by enabling enterprises to use multiple links to balance traffic and provide fast and seamless failover during a link outage. Additionally, SD-WAN can leverage telemetry from the edge device and network observability companies such as Kentik to correlate flow data with the controller.