When people think of Las Vegas, they think of grandiose vacations, luxury hotels, elite restaurants, high-end malls, and excessive gambling parlors. It's not dubbed as "The Sin City" for nothing. This city of dice and vice is a go-to destination for many families who are on holiday, couples on their honeymoon, and good friends who are looking to have a great time.
One thing you don't hear people say very often, however, is wanting to permanently relocate to Vegas. You just don't see them putting up "move to a house in Vegas" on their dream board. But did you know that as of recent years, more and more people are actually considering moving here? Here's why.
Why People are Moving to Vegas
Sin City might seem intimidating because of the seemingly excessive lifestyles and gaudy places that are depicted in mainstream media. But it's actually way more cost-effective to live in this city compared to neighboring cities like Los Angeles or San Francisco (check this out). With prices in the state of California rising as we speak, other states like Nevada and Texas are starting to look more promising for homeowners.
And if you are one of those who is thinking of moving into Las Vegas this year, one of the things that must be weighing on your mind is how you're going to facilitate this move, especially when you have to move bigger items – like your car.
In order to make sure that you are fully aware of what to expect when you ship your car to Vegas, here are some things that can potentially go wrong during car shipping. The more you know, the less chances you have of running into any mishaps during the transport – or at the very least, you can brace yourself for the worst.
4 Things to Watch Out for When Shipping Your Car to Las Vegas
Extra Charges & Steep Shipping Costs
The first thing that you need to look out for are companies that are just looking for opportunities to take advantage of you. Mind you, these can be completely legit and legally registered companies; they just don't have their values right. A good car shipping business will always be transparent with you regarding prices and additional charges if you require certain services that are not included in the base package.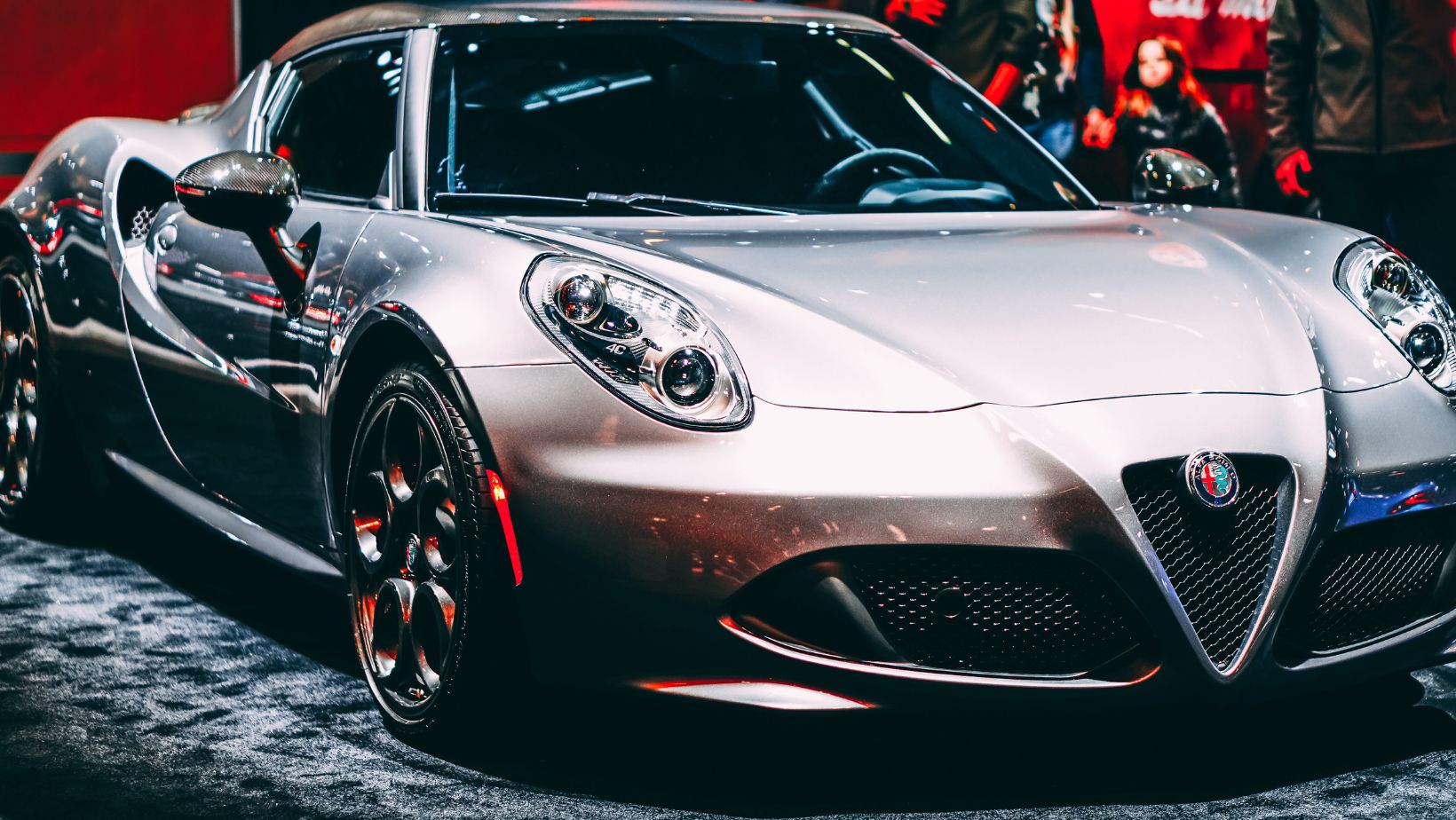 When you negotiate for the rates, make sure that you clarify that the cost is exactly what you will be paying for and assert that you are not open to price adjustments after the fact. Have this in writing or any form or record so that you have something that you can keep as proof in case something arises after the delivery has been made.
As an additional tip, make sure that you do some cost-saving preparations before you ship out your vehicle, such as making sure you don't have as much gas in the tank, which can make your car heavy and, thus, pricier to transport. You should also clear out any unnecessary belongings for the same reason and try to book in advance to land better deals.
You can keep costs down by making sure you partner with the right company and do your part as well.
Shipping Delays
Certain environmental factors like natural disasters, road accidents, and other unprecedented events that are outside the control of your shipping company can delay the delivery of your vehicle. As such, you have to make sure that you are not cutting the delivery date too close to when you will be needing your ride.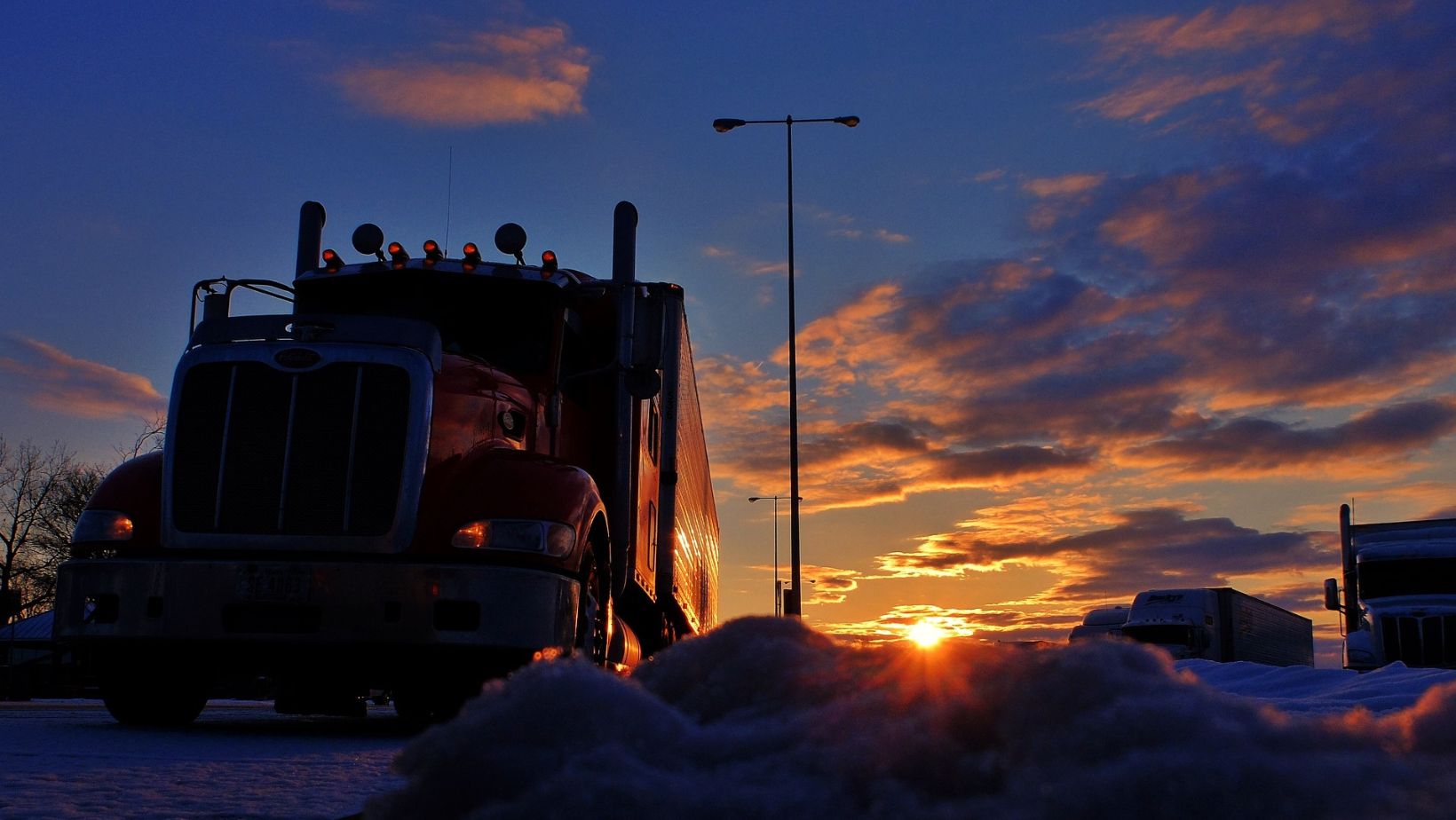 If you have places to be or important life events to attend as soon as you get to Las Vegas, it would be best to have your car shipped at least two weeks in advance, depending on the origin location where your vehicle is shipping from. There are really good car transport companies in Las Vegas that can transport automobiles in under 3 days, but as a precautionary measure, you should at least arrange a schedule 1-2 weeks in advance.
Location Mix-Ups
Next is to always double-check the destination details that you write down for the company – from the street number down to the postal code, especially if you're doing door-to-door delivery. Again, if you can't afford to have any shipping delays, you have to make sure that you jot down the right delivery address to save yourself from the hassle of location mix-ups.
If you did your part and a delivery problem still occurs due to the company's lack of attention to detail, you should ask in advance what their policies are in the event your car delivery is delayed due to a location mix-up.
Losing Your Bill of Lading
Lastly, make sure that you keep your bill of lading somewhere safe and somewhere you can easily remember. You can also read this article for next steps if you actually manage to lose it: https://www.investopedia.com/ask/answers/031715/i-have-lost-my-original-bills-lading-can-i-obtain-new-set.asp.
The bill of lading is what car shipping companies give you prior to the delivery to serve as proof that your car's transport is being handled by them. It details everything that is relevant to the delivery, such as the origin and destination of your vehicle, shipping dates, as well as the current condition of the car when they received it.
If anything happens, the bill of lading will serve as evidence and prove your claims if there are any new damages to your vehicle after delivery.